Grovetown adds lacrosse and can thank US Lacrosse for the equipment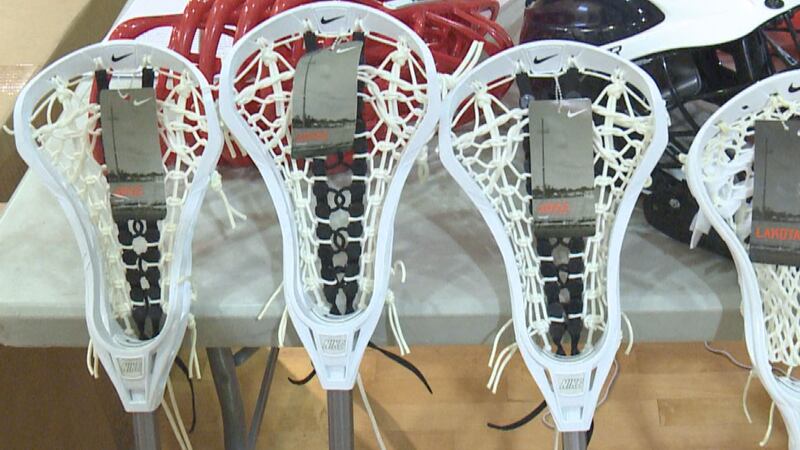 Published: Nov. 29, 2017 at 3:56 PM EST
Wednesday, Nov. 29, 2017
Grovetown, Ga--A sport that continues to gain traction in the area is lacrosse. Greenbrier, Lakeside and Evans already have programs, and now, add Grovetown to the list.
The Warriors will start off with a junior varsity program this year and can thank Paul Meyer and U.S. Lacrosse for taking care of the equipment with $24,000 worth of helmets, pads, sticks and all the necessities to get things going. Some kids in the school have played lacrosse elsewhere and are thrilled they can do it at this level now.
"I play travel, on a travel team with those kids who play so I'm the only kid from Grovetown that doesn't have a team so, finally!" said Lucas Bailey
"I'm excited to have new people to play and teach new people the sport. Just to have the opportunity to play in high school." said Savanah Runeare
Meyer was also able to come up with sticks for the phys ed program so students can take up the sport at an earlier level.