EXCLUSIVE: Xytex worker has no memory of deadly accident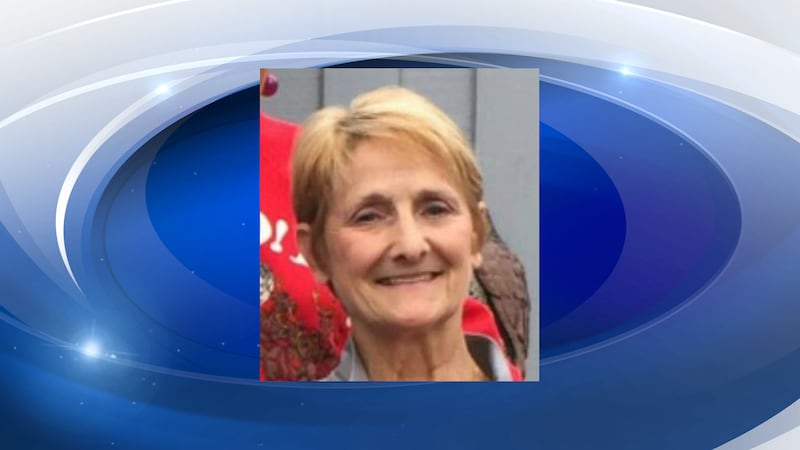 Published: May. 5, 2017 at 5:23 PM EDT
Friday, May 5, 2017
AUGUSTA, Ga. (WRDW/WAGT) - Lost limbs, significant burns and even memory loss- that's what the last few months have been like for Anita Wylds after an accident at Xytex.
The same day, a Richmond County deputy lost his life trying to save hers.
She's telling her story through her attorney including some exclusive details about what she says happened that day.
On Your Side learned Wylds went back there for an elaborate procedure to save her right arm. Yesterday, she had surgery to attach her arm to her side in hopes of regenerating blood flow.
According to her attorney, 40% Wylds' body was burned. She lost four fingers on her right hand and two on her left.
In February, cell phone video captured the nitrogen pouring out of Xytex's new building. Wylds was on call that day. She responded to an alarm.
According to her attorney, Sam Nicholson, she walked through the door turned right and turned off a valve and was immediately burned by the nitrogen.
He says she turned to walk to a second valve when she collapsed to the floor hidden behind a tank.
Nicholson says she only remembers getting the call to go to work. "Just all blocked out," he said.
Nicholson says Wylds is in good spirits and focusing on her recovery and saving her arm.
"She is a very strong person resilient she is an exerciser. She kept fit. S is handling it mentally pretty well. They appreciate all the support they've had the prayers saying on their behalf and both are thankfully that's she gotten to the point to where she is home and getting along pretty well," he said on her behalf.
Nicholson says several things went wrong that day which caused the deadly accident at Xytex. He believes three companies are possibly to blame.
On Monday, On Your Side's Liz Owens will tell you what he believes went wrong and why he believes the accident should have never happened.