Woman arrested in connection to stabbing in Thomson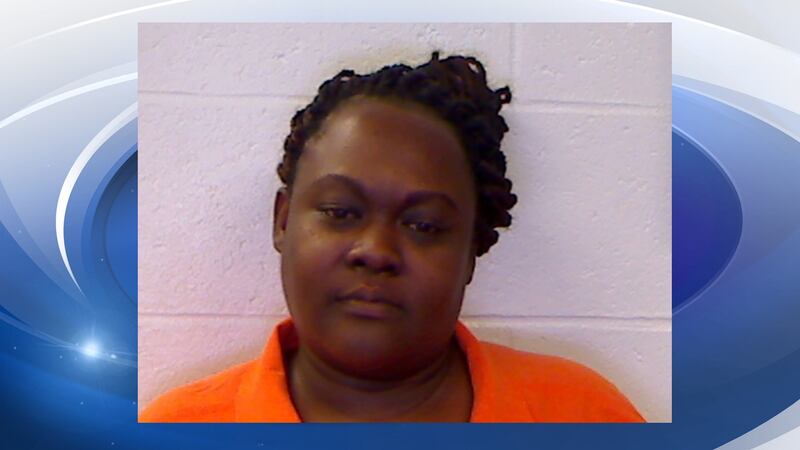 Published: Dec. 4, 2017 at 9:11 AM EST
Monday, Dec. 4, 2017
THOMSON, Ga. (WRDW/WAGT) -- A Thomson woman is facing aggravated assault charges after an alleged stabbing incident at a home on Gus Street early Friday morning.
GBI investigators say on Friday, December 1, 2017, at approximately 3:30 a.m., the McDuffie County Sheriff's Office 911 Center received a call from an individual who advised a male had been stabbed on Gus Street.
GBI and the Thomson Police Department began conducting interviews in reference to this investigation. Preliminary investigation revealed the man was stabbed by Shameka Shawnda McGahee at their residence on Gus Street, according to investigators.
They say Shameka Shawnda McGahee, 36, was arrested for aggravated assault (family violence). Shameka McGahee is currently being held at the McDuffie County Sheriff's Office Jail.
Anyone with information pertaining to this investigation is asked to contact the Thomson Police Department at 706-595-2166 or GBI Region 7 Office at 706-595-2575.