Suspect in custody after Burke County beating caught on camera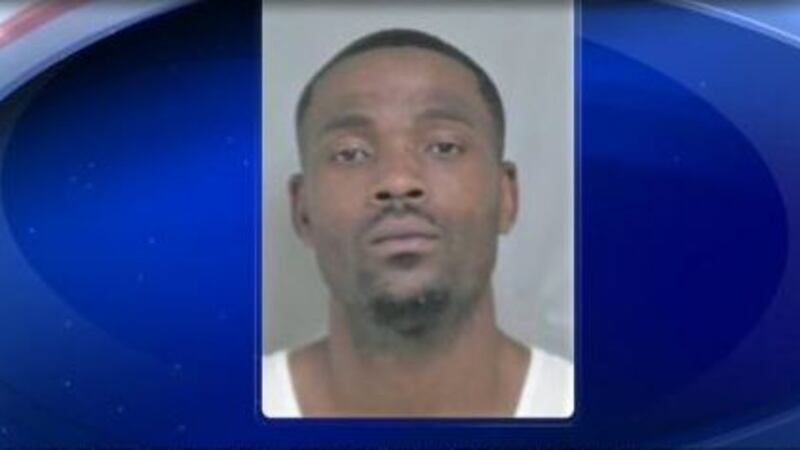 Published: Apr. 8, 2019 at 12:57 PM EDT
Monday, April 8, 2019
BURKE COUNTY, Ga. (WRDW/WAGT) -- A suspect is now in custody after video shows someone beating up a man in Burke County.
Deputies were searching for Dedrick Phillips, 32, for being the alleged primary aggressor in the Saturday afternoon beating. He's been arrested and charged with Aggravated Battery.
This comes after a
The Facebook Live video clip provided by BCSO is three minutes and 27 seconds. It begins with one man laying on the sidewalk at Magnolia Acres Housing Complex. He's covering his face while another man is standing over him-- punching him. The man proceeds to punch and step on his face, all while yelling expletives. As the camera gets closer, you can see blood coming down the face of the victim. The victim stays on ground motionless.
About 30 seconds into the clip, the man recording the incident walks away saying, "Man, we ain't got nothing to do with that."
Shots were fired later in the video. We're told the victim was taken to an area hospital and is still recovering there.