UPDATE: Suspect involved in standoff on Boy Scout Road has died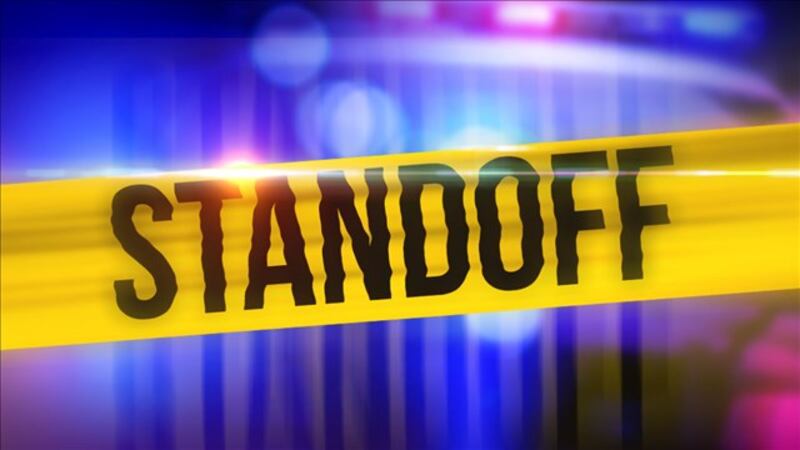 Published: Dec. 31, 2019 at 6:38 PM EST
UPDATE:
Wednesday, January 1, 2020
AUGUSTA, Ga. (WRDW/WAGT) -- The Richmond County Coroner's Office is investigating the death of 46-year-old Zad Rouse after a standoff on Tuesday.
Rouse was found in a room at Knights Inn with a self-inflicted gunshot wound and was transported to Augusta University Medical Center. He died later Wednesday morning.
The body will be sent to the GBI for an autopsy.
7:30PM
Deputies confirm the suspect in the standoff on Boy Scout Road shot himself and is on the way to the hospital. No one else was injured.
Burke County deputies issued a correction, the suspect in this standoff is not the same suspect involved in the Wilkes County standoff that began as a domestic violence incident Monday night.
Richmond County deputies say they received the call around 4:00pm, that a wanted subject out of Burke County could be located at Knights Inn on Boy Scout Road in Augusta. The suspect, identified as 46-year-old Zad Kendrick Rouse was inside of a motel room when deputies attempted to make contact with him.
Rouse barricaded himself inside of the room and Richmond County SWAT negotiators say they attempted multiple times to make contact with Rouse. After multiple failed attempts, members of Richmond County SWAT gained entry inside of the motel room where Rouse was located and he was found to have what appeared to be a self-inflicted gunshot wound. Rouse was transported to the hospital for treatment of his injuries.
We are not sure of is condition.
Rouse has active warrants out of Burke County for Aggravated Stalking, Criminal Damage to Property and multiple weapons violations.
Tuesday, December 31, 2019
RICHMOND COUNTY, GA (WRDW/WAGT) -- Richmond County dispatch confirms they are working a standoff at the Knights Inn on Boy Scout Road.
They say the call came in just after 5 p.m.
That incident also resulted in a standoff that ended in a fire, claiming the life of one unidentified man.
Burke County deputies tell us the suspect has barricaded himself in a room at the Knights Inn.
Richmond County deputies, Richmond County SWAT and Burke County Sheriff's Office are on the scene.
News 12 is sending a crew to the scene. Check back for more details.
Copyright 2019 WRDW/WAGT. All rights reserved