"She's a good girl": Reality Winner's parents, lawyer chime in about her arrest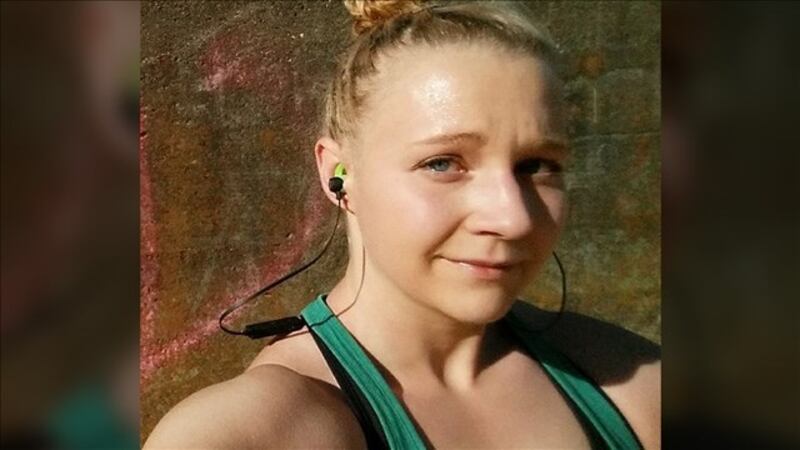 Published: Jun. 7, 2017 at 12:15 AM EDT
News 12 NBC 26 News At 11 | Tuesday, June 6, 2017
AUGUSTA, Ga. (WRDW/WAGT) -- An Augusta family is still in shock after finding out their daughter is grabbing international headlines after she's accused of leaking top secret documents.
Reality winner was arrested and accused of leaking those documents to an online publication called "The Intercept." Winner spent six years in the Air Force before working as a government contractor in Augusta.
She was a crypto-logic language analyst, meaning she identified foregn communications using signal or satellite equipment. Her mother says she taught herself Arabic before she was even in the air force. She went to work in December for Pluribus International, a company working with the Department of Defense for at least a decade, according to government contracts.
Winner is now behind bars facing federal charges, but will be back in the Augusta Federal Courthouse building on Thursday for a hearing. It's shaping up to be a busy day for her, while her parents and friends are still left in shock.
25-year-old federal contractor Reality Winner is now known across Augusta and the world as the first alleged leaker under the Trump Administration. But to her mother, Billie-Winner Davis, she's still her little girl and says she can't believe the accusations.
"She's never been in trouble with anyone or the law or anything," Winner-Davis told an NBC News reporter outside Winner's Augusta home Tuesday afternoon. "She always does what's right. She served her country. She was in the Air Force for six years. She volunteers. She does whatever she can to make the community and the world better."
Her step-father Gary Davis spoke earlier about Reality's other side. He says they know her for her passion for weight-lifting, painting and traveling - not as a traitor to her country.
"The side of Reality we know and love is not what's being portrayed," Davis says. "That's why we're putting her face out there [for the media], rather than what's being pulled for their own political purposes."
But her social media pages paint a different story with several anti-Trump posts across her Twitter and Facebook pages. Her pages show several shares and retweets of articles criticizing the 45th President dating all the way back to election night when she posted, "Well. People Suck. #ElectionNight2016."
Another tweet from November included the following: "Why burn a flag? @realDonaldTrump thinks crosses burn much better." Many of her posts included the hashtag "NotMyPresident."
"I'm concerned," says Winner's lawyer Titus Nichols in an interview with CBS News, "but my concern isn't about any type of political motivation or political statements. My main concern is just making sure my client has a fair trial."
Nichols, a military lawyer with Bell & Brigham Attorneys At Law based in Augusta, says his client has no criminal history and has been pulled into what he calls a political whirlwind. He says people are focusing on one side of the story instead of looking at angles.
"Why the government has put so much resources and effort into prosecuting a low level government employee as opposed to the bigger question," Nichols says, "was Russia involved in an attempt to interfere with our election?"
For now, all Winner's parents can do is fight for their daughter until she has a chance to share her side.
"She's a good kid," Davis says. "She's a good girl and, you know, we're just here to help her get through this."
Nichols says his client remains in good spirit, but says they have to prove between now and Thursday she's not at risk of committing new offenses or at risk of fleeing before that court appearance.
Stay with News 12 NBC 26 for updates in this developing story.