SO CUTE! Rescued baby sea otters arrive at Georgia Aquarium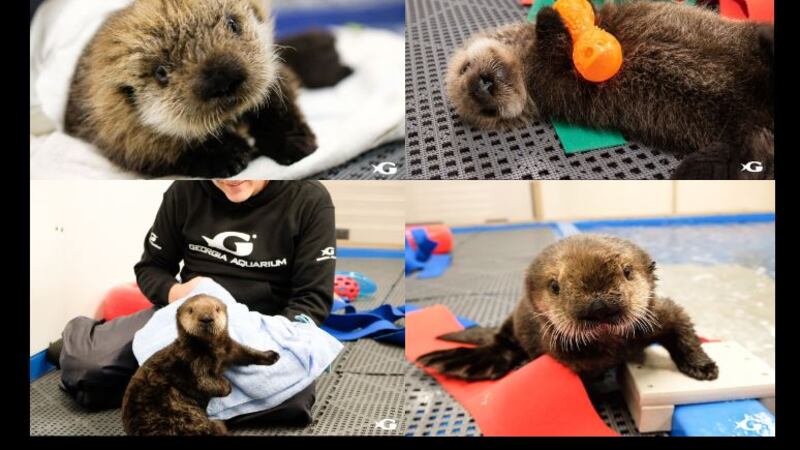 Published: Mar. 27, 2019 at 11:15 AM EDT
Wednesday, March 27, 2019
ATLANTA, Ga. (WRDW/WAGT) -- There are two adorable new additions to the Georgia Aquarium sea otter family!
10-week-old Mara and 5-week-old Gibson were found all alone and stranded near the California coast in January, but now they've been welcomed into Atlanta with open arms.
According to a press release, both pups were rescued and later deemed non-releasable by the U.S. Fish and Wildlife Service. Georgia Aquarium was selected as Mara and Gibson's new home due to its ability to care for young pups who require round-the-clock care.
These two fluffy babies are behind the scenes at the aquarium right now as they acclimate to their new home.
News 12 will keep you updated when these pups are ready to meet the public!