Richmond County deputy has history on the other side of the law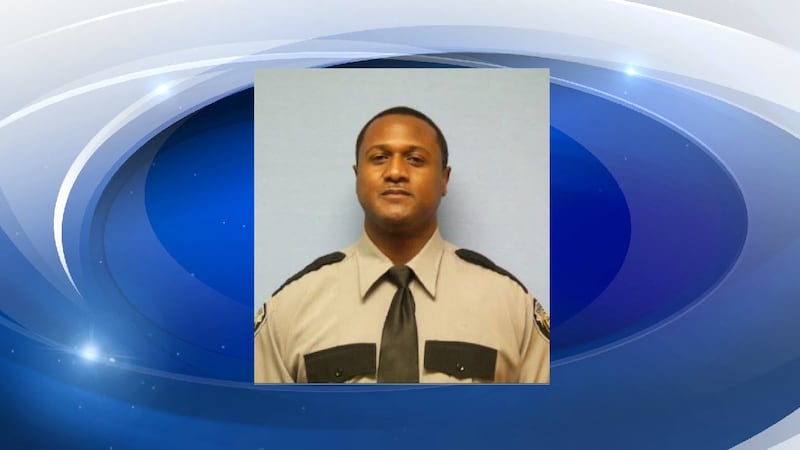 Published: Jul. 30, 2018 at 10:49 AM EDT
Wednesday, August 1, 2018
(News 12 at 6 O'Clock / NBC 26 at 7)
AUGUSTA, Ga. (WRDW/WAGT) – Now-former Deputy Eugene Danner was arrested Saturday in Columbia County after police say he was drunk, drove off the road and hit a sign before going into a culvert.
News 12 is now learning this is nowhere near the first time Danner has been on the
side of the law.
Danner was first arrested in 2006. According to the report, he was leaving a nightclub and hit a parked car, then kept driving. When he was arrested his blood alcohol level was 0.18. That's more than twice the legal limit.
Danner was then fired from the Richmond County Sheriff's Office and pleaded guilty to Unlawful Alcohol Concentration.
He got probation for that plea.
The deputy was hired back in November 2013, but in 2015 he was arrested on another alcohol-related charge.
He was transferred to a jailer that same day, again charged with Unlawful Alcohol Concentration.
Danner was promoted back to deputy 8 months later.
In that 2015 case, he eventually pleaded guilty to a reduced charge of Reckless Driving.
Another question we have – what is the difference between DUI and Unlawful Alcohol Concentration charges? According to the district attorney's office, it's different language for basically the same charge.
News 12 will continue digging into this.
Monday, July 30, 2018
RICHMOND COUNTY, Ga. (WRDW/WAGT) -- News 12 has discovered this is not the first time Deputy Eugene Danner has been arrested on alcohol-related charges.
According to court records, in 2006, he plead guilty to a charge of Unlawful Alcohol Concentration.
Those records also show that in 2015 he faced charges of Failure to Maintain Lane and DUI, but neither charge went forward. He was also charged with Driving with an Unlawful Alcohol Concentration, which was reduced to Reckless Driving.
We are working to get other documents to shed more light on the arrests.
RICHMOND COUNTY, Ga. (WRDW/WAGT) -- A deputy with the Richmond County Sheriff's Office has resigned after being charged with DUI.
According to the sheriff's office, now-former Deputy Eugene Danner crashed into a speed limit sign early Saturday morning.
After leaving the roadway and hitting the sign, he kept driving and hit a driveway culvert.
He was charged on the scene for Failure to Maintain Lane, and DUI for alcohol.
Danner has since resigned from the sheriff's office.