Man, 22, identified as victim in motorcycle crash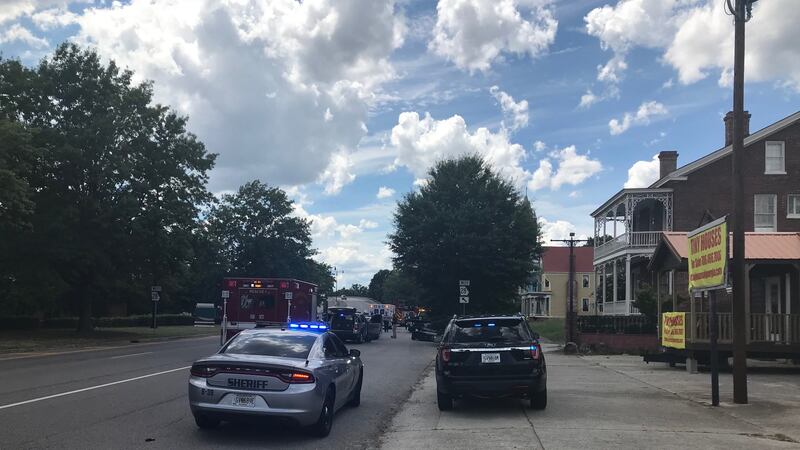 Published: Jul. 22, 2019 at 3:29 PM EDT
Monday, July 22, 2019
AUGUSTA, GA (WRDW/WAGT) -- Officials have identified a 22-year-old man as the victim in a late Monday afternoon crash.
Ethan James Bryan was killed while riding his motorcycle on Greene Street when he collided with an SUV, according to Coroner Mark Bowen.
Bryan then lost control of the motorcycle and crashed into a tree, Bowen said.
Bryan was pronounced dead at the scene shortly after 3 p.m.
Copyright 2019 WRDW/WAGT. All rights reserved