GA Gov. Brian Kemp orders 'shelter-in-place' for those at high risk, while Atlanta, Savannah tell all to stay home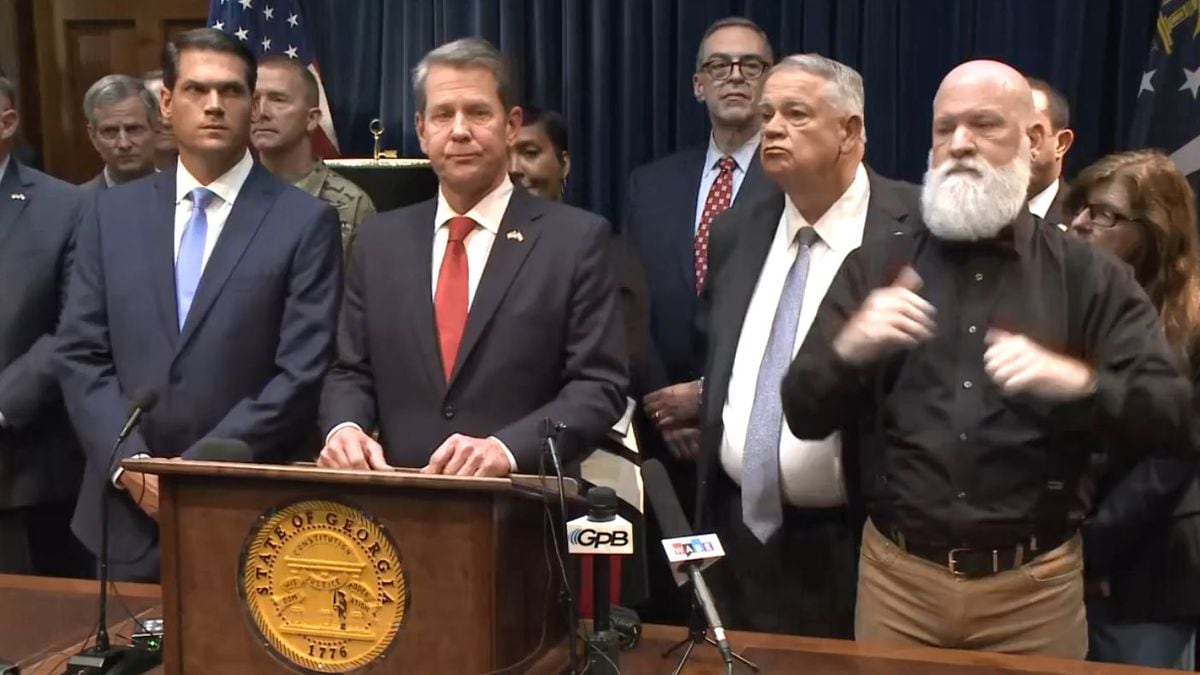 Published: Mar. 23, 2020 at 4:17 PM EDT
Tuesday, March 24, 2020
ATLANTA, GA (WRDW/WAGT) -- Georgia Gov. Brian Kemp is ordering a mandatory "shelter-in-place" order for certain state residents who have an "increased risk" of catching COVID-19.
Atlanta and Savannah took a stronger approach, telling all residents to stay home, with some exceptions.
The news comes late Monday afternoon as state officials say the current count of COVID-19 in Georgia stands at 772 cases with 25 fatalities.
Kemp said during his news conference that those who have lung disease or cancer should stay home to prevent themselves from getting the virus.
He is also ordering people who have a positive case of COVID-19, those with a "suspected" case of COVID-19, or those who have been exposed to others who have had the virus to stay home.
Kemp's new order is the latest salvo in state efforts to contain COVID-19.
Meanwhile Atlanta Mayor Keisha Lance Bottoms issued a 14-day stay-at-home order for all residents, with exceptions for "essential" services.
Savannah Mayor Van Johnson and held a news conference Tuesday where he announced a shelter-in-place order. He said as of Tuesday at 11:59 p.m., an amended Declaration of Local Emergency order will take effect and last through April 8. The order states the following:
All individuals currently living within the City of Savannah are ordered to shelter in their place of residence. To the extent individuals are using shared or outdoor spaces, they must at all times as reasonably possible maintain social distancing of at least six feet from any other person when they are outside their residence. All persons may leave their residence only for essential activities, essential governmental functions, or to operate essential businesses. Individuals experiencing homelessness are exempt but are strongly encouraged to obtain shelter, and entities offering shelter services are urged to make it available as soon as possible and to the maximum extent practicable (and to use COVID-19 risk mitigation practices in their operation).
Copyright 2020 WRDW/WAGT. All rights reserved.