I-TEAM: MCG study will track how COVID-19 affects your BRAIN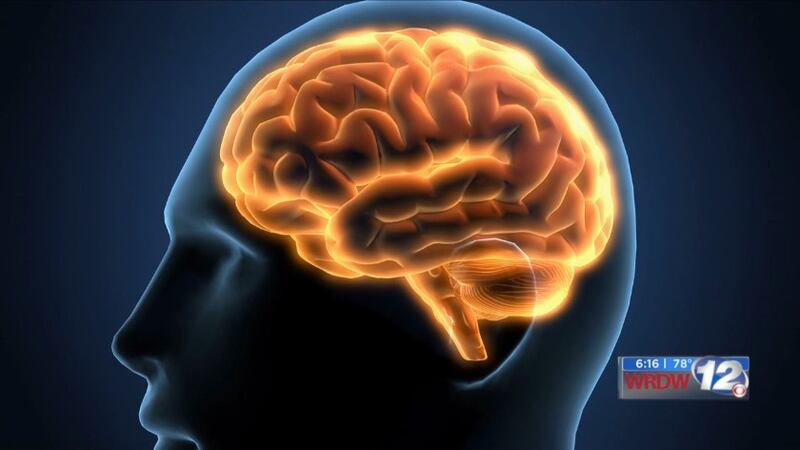 Published: May. 27, 2020 at 4:06 PM EDT
Wednesday, May 27, 2020
News 12 at 6 O'Clock/NBC at 7
AUGUSTA, GA (WRDW/WAGT) -- Doctors at the Medical College of Georgia at Augusta University worry the damage done by COVID-19 could affect patients even after they've recovered from the virus.
Video from New York City shows packed ICUs overwhelmed with patients on respirators, but researchers at the Medical College of Georgia say breathing problems aren't just in your chest.
They could also be in your head.
"Some of the breathing problems may be neurogenic and from infection of the neurons in the brainstem that control your breathing," Dr. David Hess said. "That's what concerns us."
In other words, the virus attacks the part of your brain that controls breathing.