Gun found at Burke County Middle School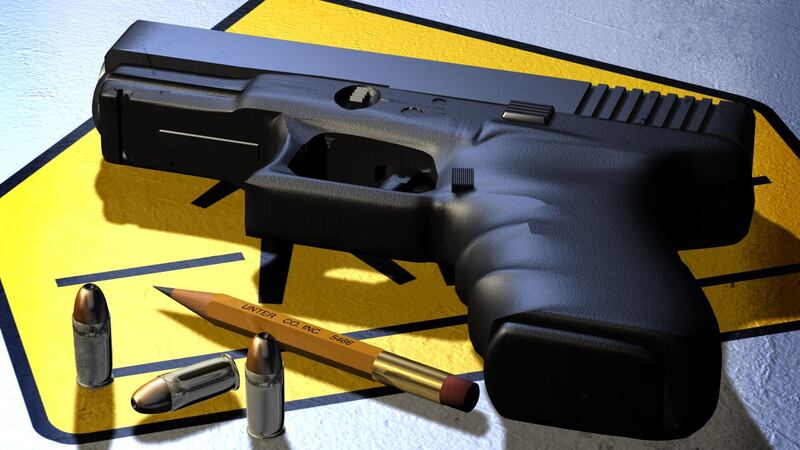 Published: Jan. 9, 2019 at 1:59 PM EST
Wednesday, January 9, 2019
BURKE COUNTY, Ga. (WRDW/WAGT) -- Deputies disarmed a loaded .22 caliber handgun from a student at Burke County Middle School on Wednesday.
Reports say faculty was alerted around 12:45 p.m. The principal immediately notified authorities.
The student suspect was identified and taken into custody without incident.
The Criminal Investigation Division has stepped in and taken over.
Investigators say they determined that the suspect was having issues with another individual there.
Additional deputies were assigned to Burke County School until the end of the day.
The Burke County Sheriff says that if you see or suspect something it's important to say something, "your actions could prevent others from being injured".
BURKE COUNTY, Ga. (WRDW/WAGT) -- A student was found with a handgun at a Burke County school Wednesday.
A 15-year-old student at Burke County Middle School was allegedly carrying a .22-caliber gun.
No one was injured, and the teen was taken into custody of the Juvenile Justice System. Officials took the gun.
Check back with News 12 for the latest on this developing story.