Evans mom sentenced to probation after night of naked twister, drugs, and alcohol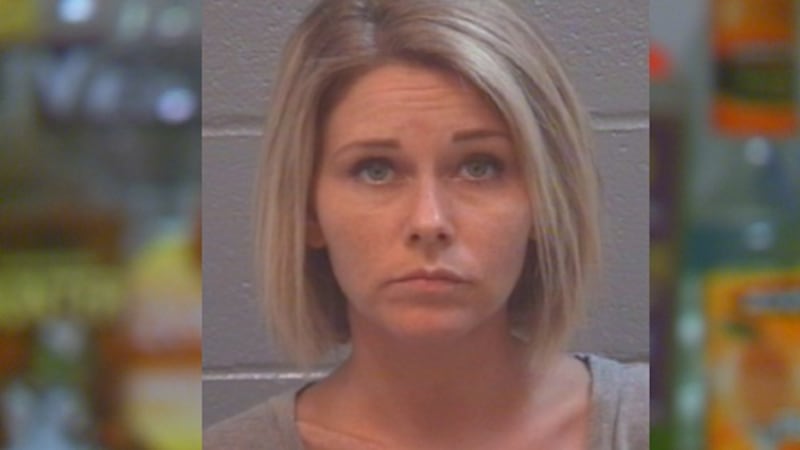 Published: Jun. 29, 2016 at 1:56 PM EDT
Wednesday, June 29, 2016
COLUMBIA CO., Ga. (WRDW/WAGT) -- An Evans mother who confessed to her Alcoholics Anonymous sponsor about holding a party for minors involving sexual acts, drugs, and alcohol has been sentenced.
Rachel Lehnardt was sentenced to six years probation which was a year for each count. Lehnardt also has to pay $600 in fines and must comply with drug and alcohol counseling and treatment. Columbia County court officials have said Lehnardt was sentenced under the first offender act.
A police report describes a night of naked Twister and hot tubs back in April 2015. The report details how a mother parties with her 16-year-old daughter and her teenage friends. Rounds of naked Twister, sex in a bathroom with an 18-year-old boy, and allowing the teens to drink and smoke marijuana in the home are just a few activities described in the report. No sexual charges were filed.
In April 2015, News 12 reported Lehnardt was obtaining counseling through a private provider, she had rejoined her old church, was receiving additional pastoral counseling and was attempting to everything possible to atone for her mistakes.