Columbia County deputies search for 16-year-old runaway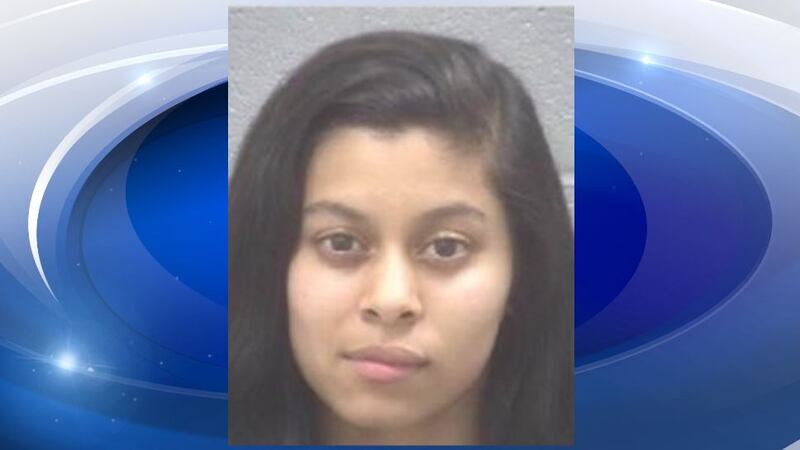 Published: May. 15, 2019 at 12:42 PM EDT
Wednesday, May 15, 2019
COLUMBIA COUNTY, Ga. (WRDW/WAGT) -- The Columbia County Sheriff's Office is searching for a teenager they say ran from home.
16-year-old Katie Maria Addison was last seen Tuesday morning at her home on the 600 block of Peri Leigh Road, in Harlem.
Deputies say she has no car, communication, or money. She was last seen wearing a floral coat.
Anyone who has seen Katie is asked to contact the sheriff's office at (706) 541-2800.
Copyright 2019 WRDW/WAGT. All rights reserved.