Dispatch: Person struck by car following "domestic situation"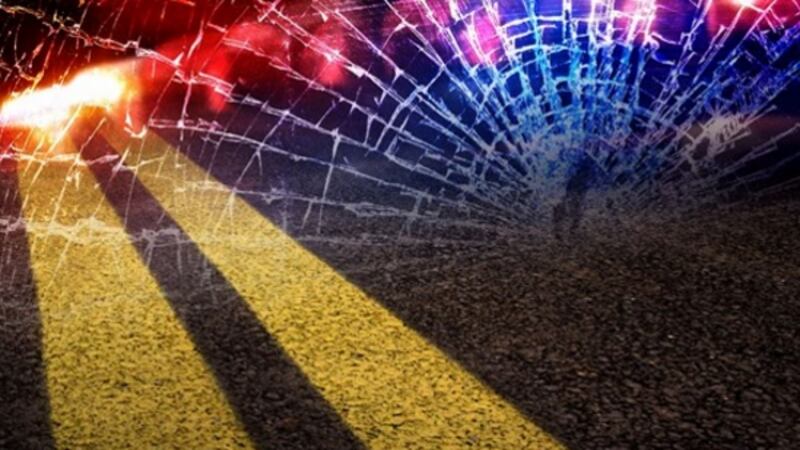 Published: Jun. 12, 2017 at 4:02 AM EDT
Monday, June 10, 2017
RICHMOND COUNTY, Ga. (WRDW/WAGT) -- Richmond County dispatch confirms a person has been hit on Walker Street near Telfair Street and 11th Street in Augusta.
The call came in around 3:15 Monday morning. We're told it started as a domestic situation that ended with someone getting by a car.
EMS was called to the scene, but dispatch wasn't able to tell us how serious the injuries are. The victim reportedly was able to talk to deputies when they arrived on scene.
We have a crew heading to the scene. Check back for updates.