Augusta University receives cyber education grant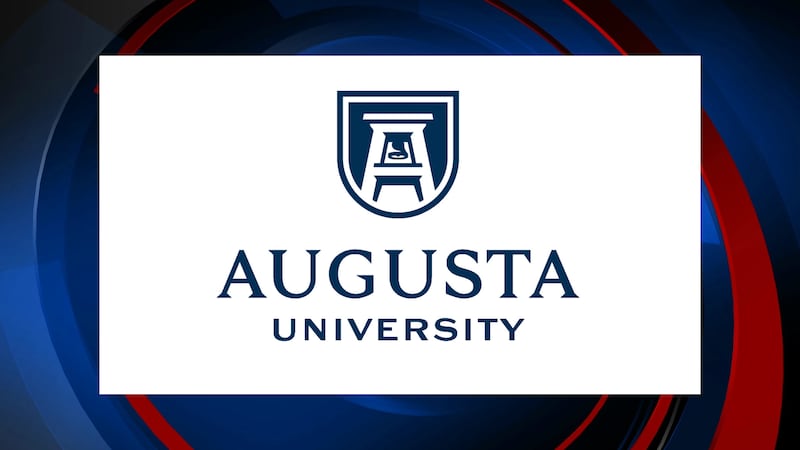 Published: Feb. 21, 2017 at 10:16 AM EST
Tuesday, Feb. 21, 2017
AUGUSTA, Ga. (WRDW/WAGT) -- The National Security Agency has awarded nearly $285,000 to Augusta University to aid their cyber education department.
The 2017 CyberSecurity Core Curriculum Development Grant was presented to John "Jay" Heslen, assistant professor of political science and cyber.
Part of Heslen's grant proposal included the development of three new cybersecurity courses, as well as a study abroad component involving a trip to Tallinn, Estonia – home to NATO's Cooperative Cyber Defense Center of Excellence.
One of the primary goals of the CyberSecurity Core Curriculum Development grant, which supports the President's Cybersecurity National Action Plan (CNAP), is to develop publicly available core cyber curriculum and prepare graduates for work in federal cybersecurity positions.
The grant comes less than a week after Gov. Nathan Deal signed an amended 2017 Georgia state budget, including $50 million for the construction of the Georgia Cyber Innovation and Training Institute in downtown Augusta.