Aiken County lottery player now $100,000 richer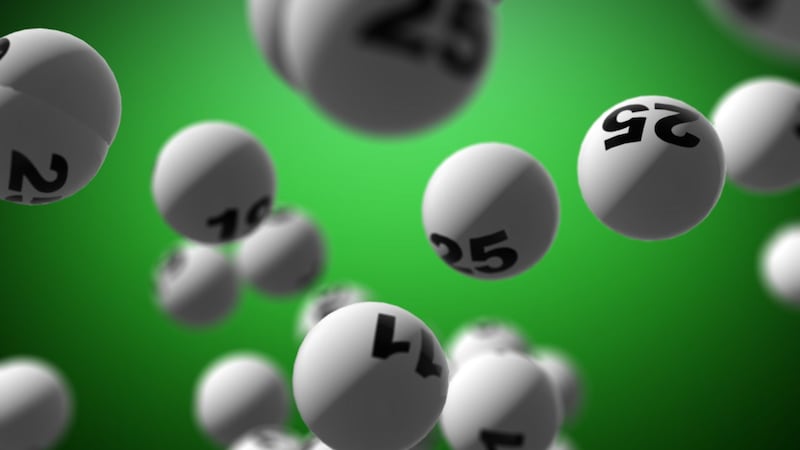 Published: Jul. 31, 2017 at 10:16 PM EDT
Monday, July 31, 2017
BELVEDERE, S.C. (WRDW/WAGT) -- Check your tickets! A Palmetto Cash 5 ticket purchased from the Super Foods/El Cheapo in Belvedere is a winner.
According to the South Carolina Education Lottery, the ticket for Saturday's drawing matched all five numbers drawn to win the $100,000 top prize. Had the ticket holder, who has not come forward yet, "powered-up" for an additional $1, the jackpot would have been multiplied to $200,000 because the number 2 was drawn.
Palmetto Cash 5 – Saturday, July 29
8, 12, 13, 32, and 35 Power-Up: 2
The winner has 180 days from the date of the drawing to claim the $100,000 prize.
For complete information on claiming prizes, visit sceducationlottery.com.
The odds of winning $100,000 playing Palmetto Cash 5 are 1 in 501,942.