Woman shot in the arm in Clearwater, deputies investigating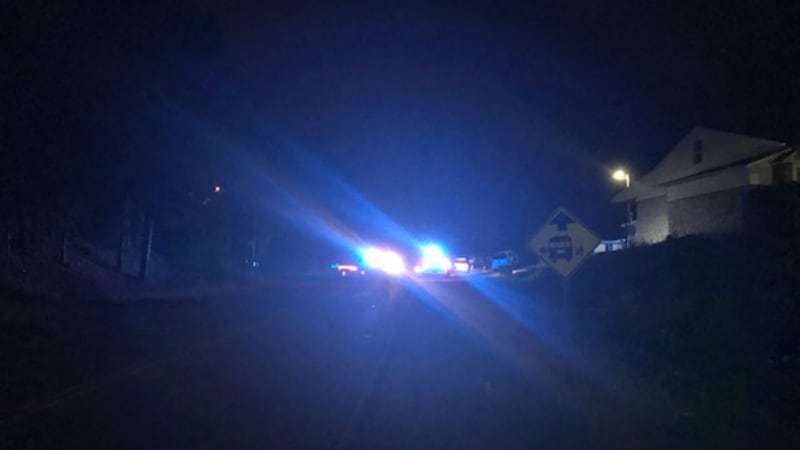 Published: Aug. 5, 2019 at 2:53 AM EDT
Monday, Aug. 5, 2019
CLEARWATER, S.C. (WRDW/WAGT) -- We're learning more about a shooting in Clearwater overnight.
The Aiken County Sheriff's Office says a woman was shot in her arm on the 4800 block of Augusta Road. It happened around 2:24 a.m.
Our News 12 crew on the scene says an ambulance left around 3:00 a.m.
Check back with News 12 for the latest in this developing story.