80-year-old man killed following accident with tractor-trailer on Gordon Highway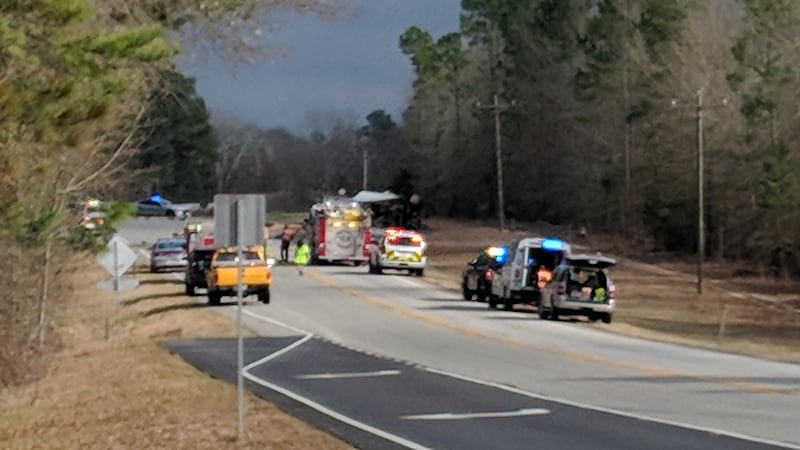 Published: Jan. 3, 2020 at 12:41 PM EST
Friday, Jan. 3, 2020
AUGUSTA, GA (WRDW/WAGT) -- An 80-year-old man was killed in an accident involving a tractor-trailer on Gordon Highway, according to Columbia County.
Maj. Steve Morris says the accident happened around 12:30 p.m. near Old Louisville Road.
The driver of a Dodge Durango, identified as Isabelo Chavit Lavarias, crossed over into the oncoming lane of Gordon Highway and crashed head-on into a tractor-trailer.
The tractor-trailer driver, Morris says, was unable to swerve the truck to miss Lavarias.
Morris says the tractor-trailer overturned on its side before coming to a halt.
The driver of the tractor-trailer received minor injuries. No charges are expected to be filed against him.
Copyright 2019 WRDW/WAGT. All rights reserved.