Digital Content Producer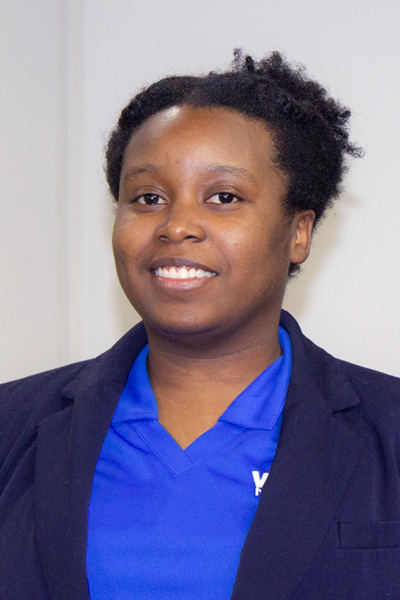 Updated: Dec. 4, 2022 at 6:00 PM EST
|
Participants in the course will earn a certification for application development at no cost.
Updated: Nov. 17, 2022 at 5:49 PM EST
|
The SC Stay Plus program application process is soon coming to an end.
Updated: May. 3, 2022 at 5:16 PM EDT
|
The victim said he heard two-gun shots and began to feel a tingling feeling in his right arm and noticed wounds to both his arm and rib cage.