MMJ/Reporter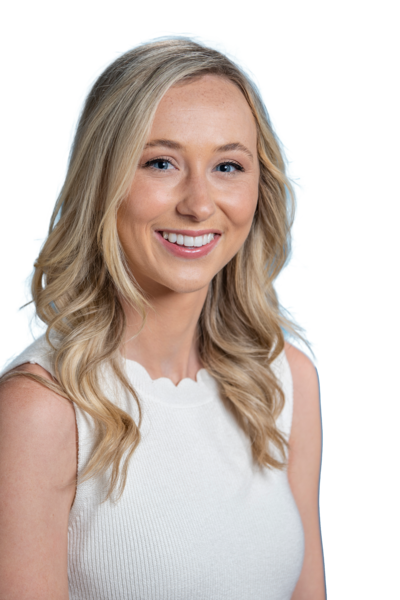 Nikki Hauser joined WBTV News as a Multimedia Journalist/Reporter in September 2021.
Nikki was born and raised in Cincinnati, OH and went to high school in Los Angeles, CA. She graduated from Georgetown University in D.C. where she studied psychology, government, and Spanish. She knew that news was the dream after her Video News Production class and jumped into internships with Dateline NBC and the NBC affiliates in LA and D.C.
Nikki landed her first job as a reporter at WITN in Greenville, NC, covering top stories like the deputy-involved shooting of Andrew Brown Jr. in Elizabeth City, hurricanes Dorian and Isaias, and a presidential visit ahead of the 2020 election.
Nikki is so happy to stay in the Carolinas and tell your stories in the Queen City! When she is not reporting live for WBTV on weeknights, you can find her playing tennis, exploring cute cafes and restaurants around town, FaceTiming her sister, or making plans to adopt a French bulldog.
Don't miss Nikki weekdays on WBTV News!
Education
Georgetown University