Digital Content Producer
Cleveland, Ohio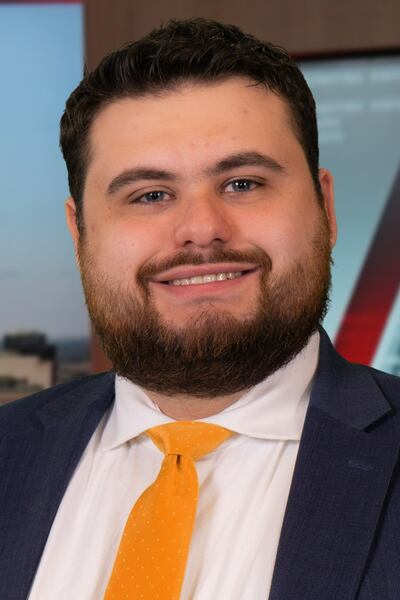 Alec Sapolin joined 19 News as a Digital Content Producer in March 2022.
Alec received his Bachelor of Science degree in Journalism from the University of Oregon in May 2021 prior to starting his career in his hometown of Chagrin Falls, Ohio.
Alec worked as a member of the University of Oregon's student-run news program, DuckTV, where he shared stories throughout campus that would otherwise be unheard. He also produced and hosted multiple podcasts throughout college covering the Cleveland Browns.
Upon returning to Northeast Ohio, Alec began sharing stories from Geauga County as a reporter for the Chagrin Valley Times and Geauga Times Courier, where he worked until joining the 19 News team.
Alec's love for storytelling continues in his work in Northeast Ohio, where he continues his passion while following his dreams.
Even when Alec isn't sharing stories in Northeast Ohio, his love for conversation can be found in the Browns, Cavaliers, Guardians and Seattle Kraken, while occasionally sharing insights on the best restaurants and golf courses in the Cleveland area.
You can find Alec on Twitter and Instagram at @alecsapolin.
Education
University of Oregon, 2021
Kenston High School, 2017