Multimedia Journalist
WRDW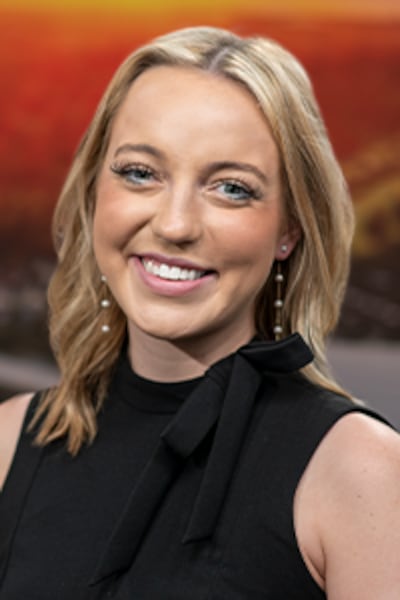 Audrey Dickherber joined the WRDW team in June of 2023 as a multimedia journalist.
She graduated with a degree in broadcast journalism from the world's first journalism school at the University of Missouri in Columbia in May 2023.
Her career in journalism started in high school, when she became an editor for her school's publication program, hopeful that she would get to work for a news station one day.
During her time at Mizzou she worked at NBC affiliate KOMU 8 News in Columbia, Missouri as a reporter, anchor, digital producer, producer and production assistant.
Audrey was born in Oceanside, California, and grew up in St. Charles, Missouri. She is super excited to be in the South and experience everything it has to offer!
During her free time, she loves to spend time with her friends and family, go on walks and participate in retail therapy around the CSRA.
Audrey loves meeting new people and is always open to new story ideas. Feel free to reach out to her at audrey.dickherber@wrdw.com with any ideas!