Save your cooking grease and you may save your plumbing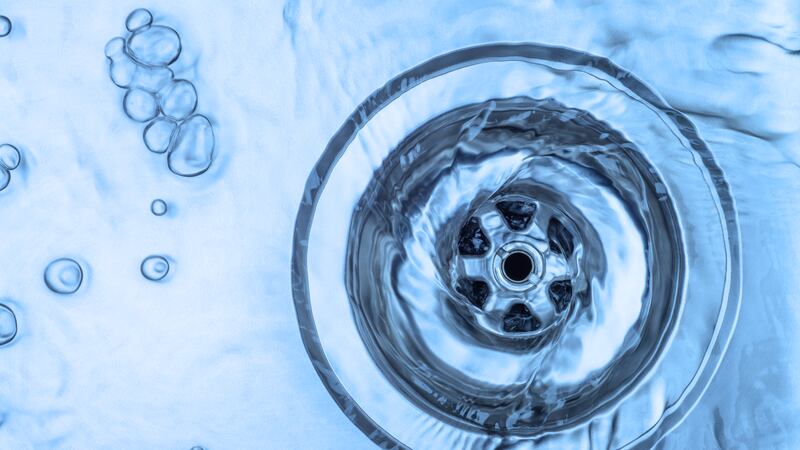 Published: Nov. 20, 2023 at 2:47 PM EST
|
Updated: Nov. 23, 2023 at 4:46 AM EST
AUGUSTA, Ga. (WRDW/WAGT) - We're in the biggest time of the year for clogged pipes.
That's because all the fat, oil and grease from Thanksgiving can solidify when it's poured down the drain.
In fact, it even has an abbreviation – FOG – and it can severely damage the sewer system.
THANKSGIVING COVERAGE FROM NEWS 12:
Plumbing experts offer these tips to avoid Thanksgiving clogs:
Don't pour fat, oil or grease down your drain.

Wipe grease from your pots and pans or collect it in a jar.

Use your garbage disposal sparingly, and especially not on stuffing, turkey skin, peels, eggshells, celery, rice or poultry bones. Starchy foods are among the worst.
To try to cut down on the problem, Columbia County will collect your grease.
If you save up your grease, you can make the Columbia County water utility lab, 5004 High Meadows Drive, Building E, Grovetown.
All water utilities offices will be closed Friday after Thanksgiving, but you can drop off your used oil beginning Monday from 8 a.m. to 5 p.m.
"A lot of Thanksgivings, we see a lot of people deep fry a turkey. So, we like to let people know that there is a place to get rid of that used cooking oil rather than them trying to dispose of it themselves and cause a problem," said Water Utility Engineering Manager Jody Crabtree.
The lab will recycle the goop. They turn the oil into animal feed, and in some cases, biofuel.
Copyright 2023 WRDW/WAGT. All rights reserved.