'A big leap of faith' USC-Aiken standout makes cut at RSM Classic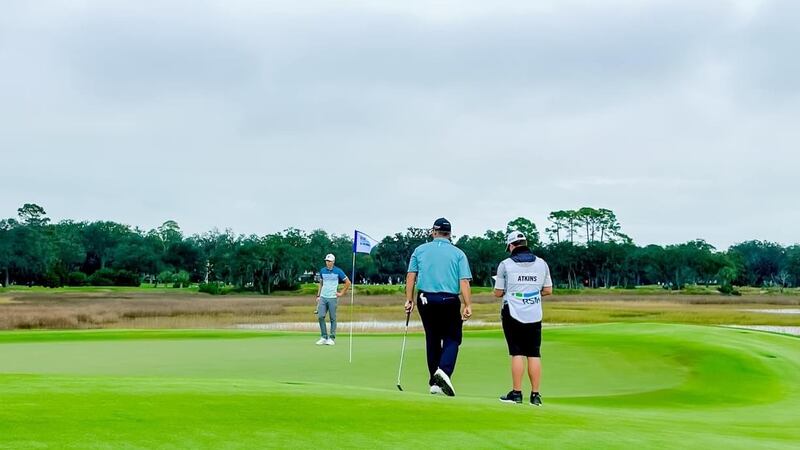 Published: Nov. 21, 2023 at 1:24 AM EST
AIKEN, S.C. (WRDW/WAGT) - In sports, it's often your team is your family, and your teammates are your siblings.
Matt Atkins knows this. And for most of his life, he's lived this until he had a family of his own.
Atkins, a USC Aiken grad, and his wife Jill have two daughters. They call him dad, the rest of the world knows him as a professional golfer.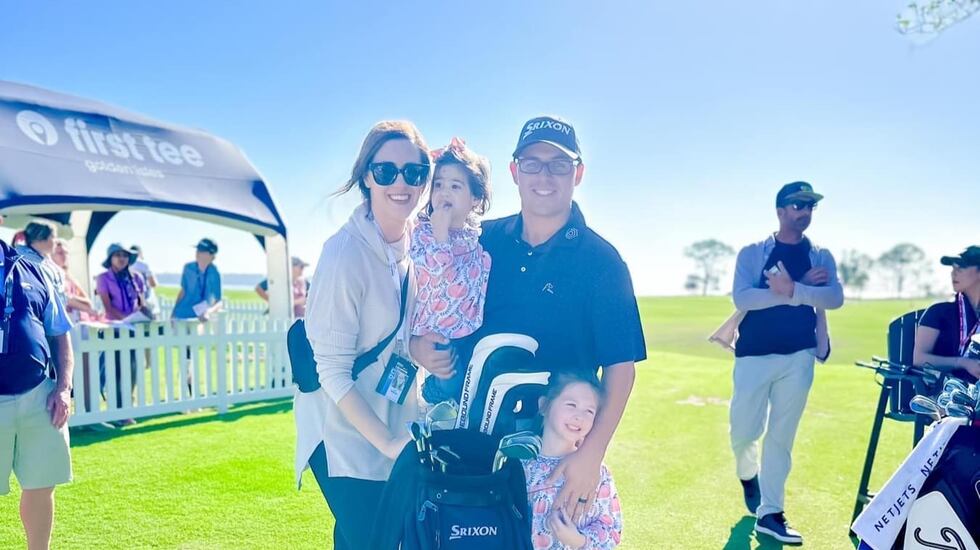 Atkins turned pro in 2013. He spent the 2017-2018 season on the PGA Tour, competed on the Korn Ferry Tour, and qualified for four RSM Classic's at the Sea Island Golf Club in 2015, 2017, 2019, and 2023.
It's the fourth he'll remember the most.
"The last four or five years, results-wise haven't been the best. In that whole time, I've had two kids, we've grown our family and it's awesome. With that comes a little bit higher expenses traveling playing the Korn Ferry Tour and playing average or below average golf is losing the money out there," said Atkins.
This year Atkins has won just over $88,000 before expenses.
"Financially I was in a position where paying bills was going to be almost impossible."
With a family to support, he had a decision to make: move on from the game he loves to support the family he loves or decide to give it one last shot.
His shot came.
Atkins Monday qualified for the RSM Classic.
"This was getting into the event was an opportunity but making the cut and making a check," said Atkins, "we can at least pay our bills the next couple of months."
The 32-year-old birdied each of his last three holes to cut by one shot.
A prayer answered.
"I couldn't have been more confident in the decision I made. We'd been praying for just clarity and just direction on what to do, and discernment. And this week was an unknown after I qualified, but I think the Lord has shown me that this is where you're supposed to be."
The RSM Classic was where Atkins was always supposed to be.
"Whatever happens is always meant to happen. That's what's meant to be and so even if that means winning numerous times, if that means losing your job. It's for a reason greater than you can see at the moment and sometimes you can be blinded to it because you're so focused on what you wanted, instead of seeing the opportunity that's going to come from it," he says.
He finished his fourth RSM classic tied for 38th.
Copyright 2023 WRDW/WAGT. All rights reserved.