Aiken County crash sends 4 to hospital, blocks traffic on I-20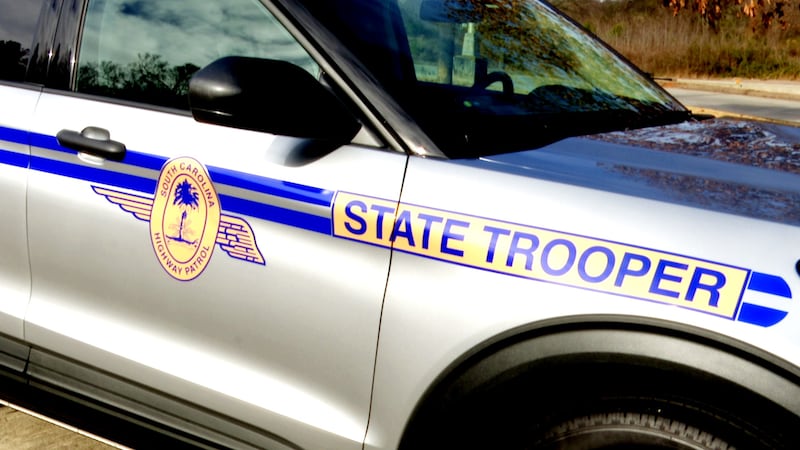 Published: Nov. 21, 2023 at 6:31 AM EST
|
Updated: Nov. 21, 2023 at 7:52 AM EST
GRANITEVILLE, S.C. (WRDW/WAGT) - Four people have been transported to area hospitals after a four-vehicle crash on I-20 that caused traffic on Tuesday morning, according to authorities.
Aiken County dispatch confirms the call came in at 5:59 a.m. that at least two vehicles were involved in a crash on I-20 westbound mile marker 11 right before the ramp.
South Carolina Highway Patrol and Aiken County deputies were on the way to the blocked road and traffic backup, dispatch confirms.
SCHP confirms that four people were taken to area hospitals after the accident.
As of 7:45 a.m. the scene had been cleared, according to officials on scene.
SCHP confirms the crash is under investigation at this time.
Copyright 2023 WRDW/WAGT. All rights reserved.