Body of missing woman found in storage unit belonging to estranged husband, police say
Published: Nov. 19, 2023 at 11:36 PM EST
WINTER SRPINGS, Fla. (CNN) - Investigators say a missing Florida woman's estranged husband is the prime suspect in her case after she was found dead in a storage unit belonging to him.
Authorities in Winter Springs say the body of Shakeira Yvonne Rucker was found Saturday in a storage unit at a facility in Apopka. Police say they made the discovery after someone called about a strong odor.
Police say the storage unit belongs to Rucker's estranged husband, 51-year-old Cory Hill. He is the prime suspect as they investigate the case as a homicide.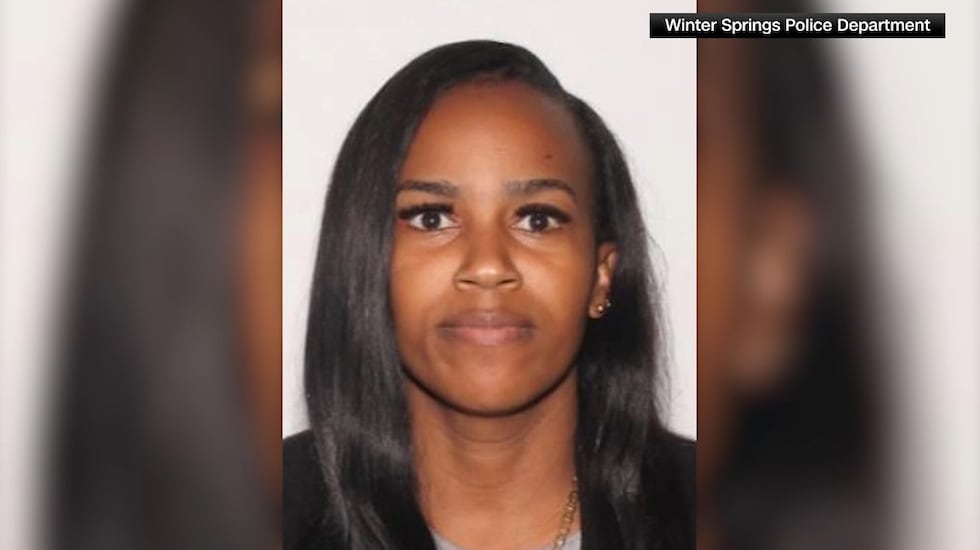 Rucker's family filed a missing person's report after she was last seen Nov. 11, possibly with Hill.
Investigators say Rucker died from an apparent gunshot wound. It's believed the shooting happened at the storage facility.
"We just want to extend our deepest condolences to Shakeira's family. My heart breaks. I can't imagine the pain and suffering that they have been enduring this past week," said Orange County Sheriff John Mina in a press conference Sunday.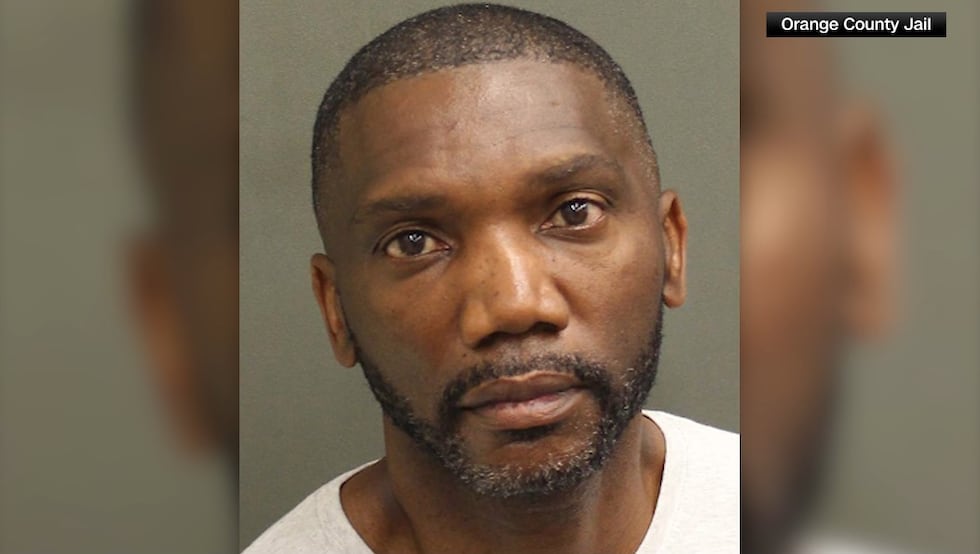 Hill was already in custody, charged with attempted murder for allegedly shooting at his girlfriend and her family last Sunday. He is being held without bond.
The sheriff says Hill will eventually be charged in Rucker's case. A motive remains undetermined.
Copyright 2023 CNN Newsource. All rights reserved. Gray News contributed to this report.