Professor's lawyer says video footage will clear his client charged in death of pro-Israel protester
Published: Nov. 18, 2023 at 2:08 AM EST
LOS ANGELES (AP) — California authorities said Friday they have not ruled out that a hate crime was committed in the death of a pro-Israel demonstrator following a confrontation with a college professor, whose lawyer says video footage will clear his client.
Ventura County District Attorney Erik Nasarenko said his office charged Loay Abdelfattah Alnaji, 50, with involuntary manslaughter and battery in the death of Paul Kessler, 69, after reviewing over 600 pieces of evidence and interviewing more than 60 witnesses.
"We were not pre-committed to any specific outcome or even criminal culpability, and we never treated the fact that criminal charges would be a forgone conclusion," he said.
Alnaji pleaded not guilty Friday to the charges, each of which is accompanied by a special allegation that he personally inflicted great bodily injury, which means he could be eligible for prison if convicted.
The two men got into a physical altercation Nov. 5 during protests over the Israel-Hamas war, and Kessler fell back and hit his head on the ground, which caused the fatal injuries, authorities have said. He died the next day.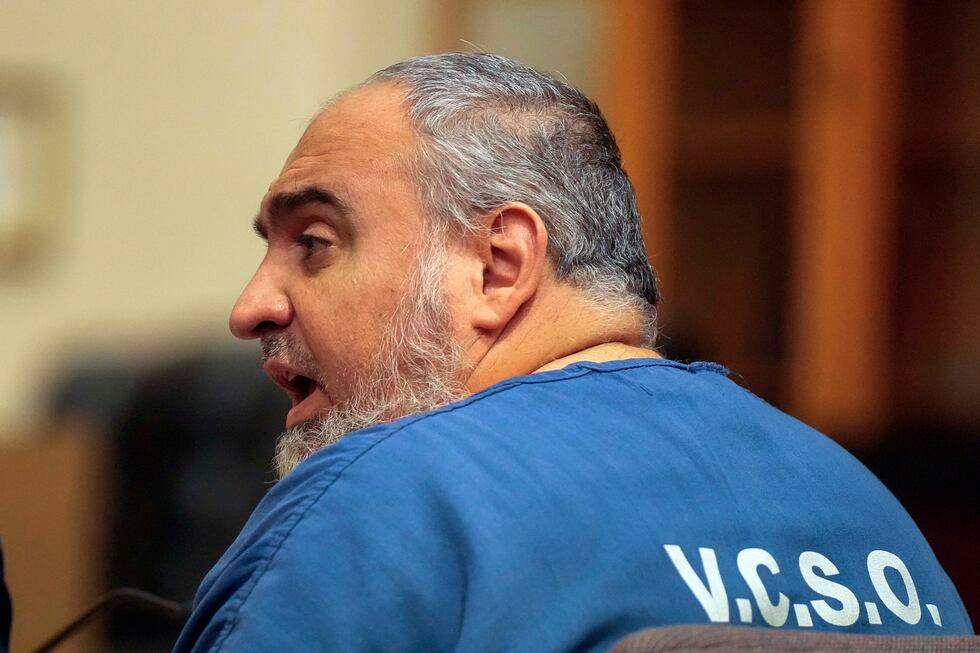 Kessler was among pro-Israel demonstrators who showed up at an event that started as a pro-Palestinian demonstration in Thousand Oaks, a suburb northwest of Los Angeles.
Alnaji's lawyer, Ron Bamieh, said his client did not cause Kessler to fall and was several feet away from him when that happened. He said that before the fall, Kessler was yelling profanities at Alnaji and shoving his phone in his face. Alnaji may have struck at the phone with a megaphone and unintentionally hit Kessler in the face, Bamieh said.
Alnaji then walked away from Kessler, who fell moments later, Bamieh said, adding that video footage shows that.
"Why he fell, I don't know," Bamieh said. "I just know my client didn't push him down. When I saw the video, I felt that my client is going to be fine. He's not even close to him."
Bamieh said his concern is the case is being influenced by "more passions than logic."
Authorities have said Kessler had non-fatal injuries to the left side of his face, but they have not specified what caused them or the fall.
They gave no details Friday as to what took place before the fall.
"In filing these charges we relied on new physical and forensic evidence as well as findings regarding the injuries to the left side of Paul Kessler's face," Nasarenko said.
"We were able to take video as well as digital footage, put it together and establish a clear sequence of events leading up to the confrontation," he said. "These new pieces of evidence, as well as the technology that we utilized, has permitted our office to file these criminal charges."
Nasarenko said investigators are working to determine whether the altercation was "accompanied by specific statements or words that demonstrate an antipathy, a hatred, towards a specific group." He added: "We don't have that at this point."
Authorities said Alnaji stayed when Kessler was injured and told deputies he had called 911. Before his arrest he had been briefly detained for questioning and his home was searched.
Alnaji, a professor of computer science at Moorpark College, has raised money for orphans and safe water wells in the Middle East and believes the war in Gaza is unjust and that the killing of innocent people cannot be justified on either side of the war, his lawyer said.
"He is a man of peace, who abhors violence, and believes in the truth of persuasive arguments and education, never violence," his lawyer said in a statement.
The district attorney said he met with Kessler's family and that they wanted privacy. He said Kessler had worked in medical sales for decades, taught sales and marketing at colleges and was a pilot. He leaves behind his wife of 43 years and a son.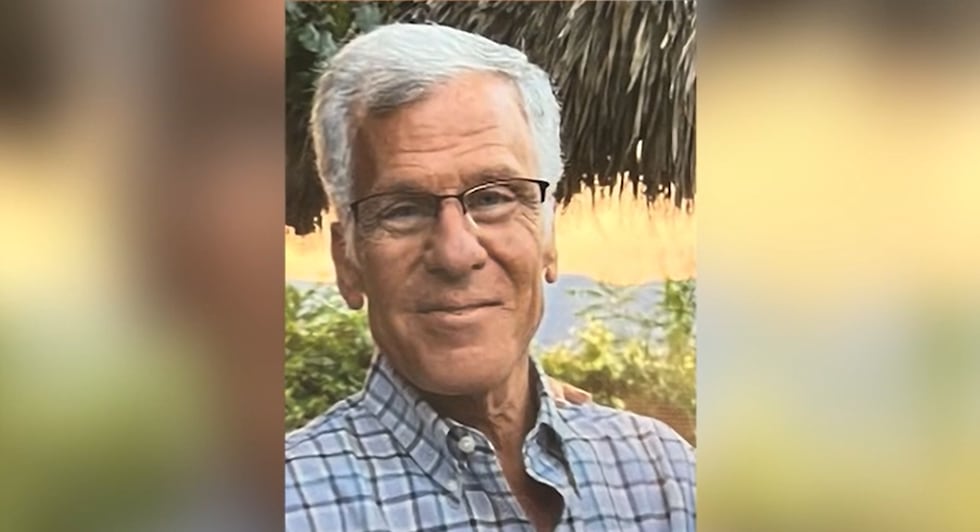 The district attorney thanked local Muslim and Jewish leaders for not inflaming the situation with tensions rising across the country over the war.
"Throughout the last 12 days, the community of Muslim and Jewish leaders have shown restraint," he said. "Their comments have been measured. The respect for the criminal process has become well known. They trusted in law enforcement to arrive at this point."
___
Watson reported from San Diego.
Copyright 2023 The Associated Press. All rights reserved.