Army mom killed baby to send him to 'Jesus and God,' investigators say
Published: Nov. 15, 2023 at 3:10 PM EST
|
Updated: Nov. 18, 2023 at 10:29 AM EST
FORT EISENHOWER, Ga. (WRDW/WAGT) - An Army spouse killed her baby to send him to "be with Jesus and God," investigators say in a heartbreaking account of a murder at Fort Eisenhower.
April Evalyn Short, 30, is charged with murder with an aggravating circumstance that the crime occurred during an act of child abuse, U.S. Attorney Jill E. Steinberg said.
Authorities say Short cut the 11-month-old boy's neck with a knife on Wednesday morning. He was rushed to Eisenhower Army Medical Center sometime before midday, but he succumbed to his injuries.
In a federal court filing, Army criminal investigators say Short's husband, Staff Sgt. James Short, learned something was wrong just after 8 a.m. Wednesday when he got a text message from his wife while he was at work.
The text message, among other things, stated that God said "the days of darkness are upon us," and she and her husband would "be together again," according to investigators.
Staff Sgt. Short tried to contact his wife but was unsuccessful.
At about 8:15 a.m., he went to his on-post home on Apple Court and found his wife barricaded in the master bedroom, investigators wrote. He couldn't get in and called 911 at 9 a.m.
Officers soon arrived, and April Short left the master bedroom and home with two of her kids, an 11-year-old and a 6-year-old, and tried to drive away, according to investigators. She only stopped when an officer drew a gun, investigators said.
Staff Sgt. Short went into the master bedroom to look for the third child, the baby.
That's when officers heard him scream.
An officer found the baby in a bathroom, wrapped in plastic and bleeding from the neck.
The child was rushed to Eisenhower Army Medical Center, but doctors were unable to save him. He was pronounced dead at 9:34 a.m.
Investigators wrote that before officers were called to the scene, April Short had two knives said she was cutting the baby so he could "be with Jesus and God" and that she threatened to stab one of the other children if they didn't stop crying. She told one of the children, "Don't come into the bathroom because it might be really scary," investigators wrote.
When authorities questioned April Short, she admitted barricading the door of the master bedroom, wrapping the baby in a shower curtain in the bathtub and trying to use a knife to cut his neck, according to investigators.
She also said the first knife she tried to use didn't work because it was dull, so she used a second knife, investigators wrote.
April Short has appeared for an initial hearing before U.S. Magistrate Judge Brian K. Epps and has not yet entered a plea.
Staff Sgt. Short, of San Diego, joined the Army in 2006 as a signal support system specialist and joined the Fort Eisenhower team in 2021 as a drill sergeant.
"We have informed our Fort Eisenhower community of the identity," the post's Cyber Center of Excellence said in a statement. "We are focused on providing support to all who suffered in this tragedy. We appreciate the sensitivity afforded to our community as we take care of our team and continue to heal from this tragic loss."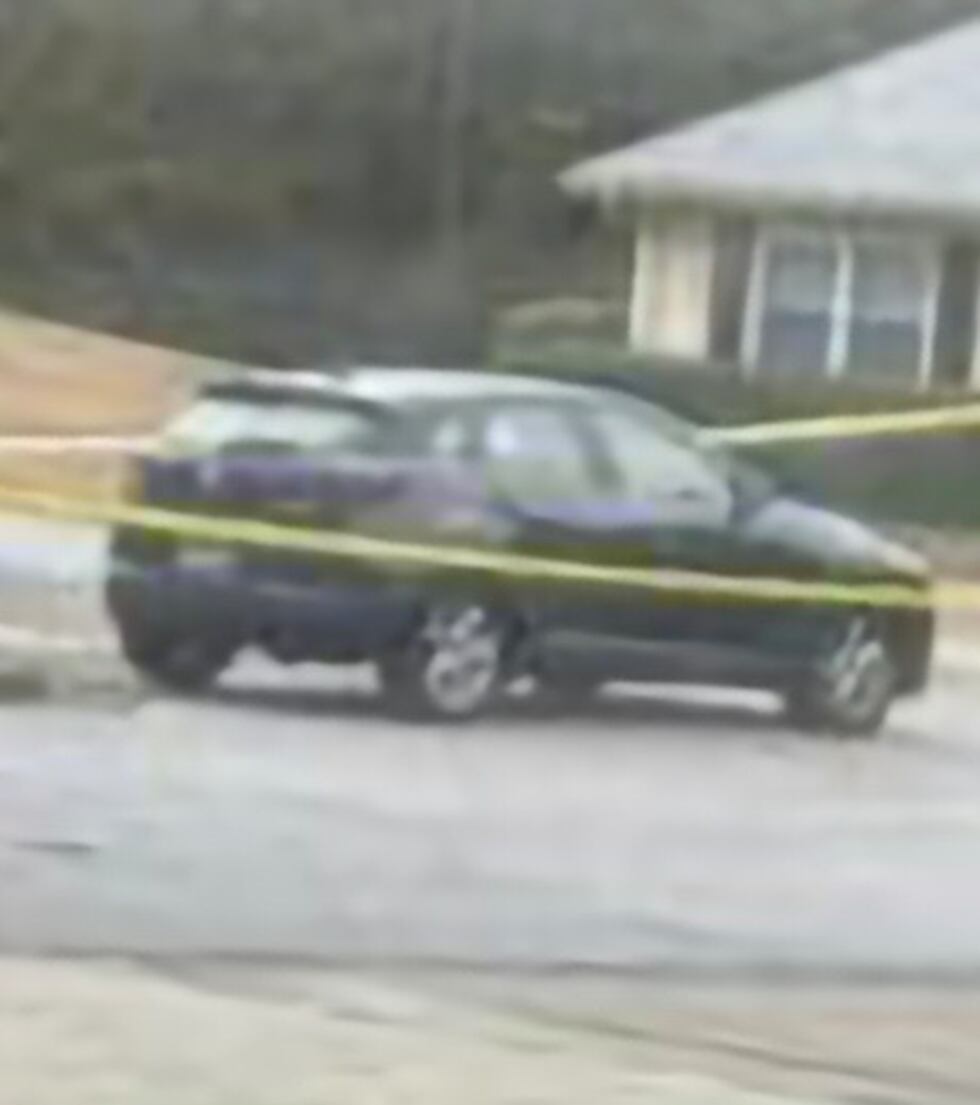 Copyright 2023 WRDW/WAGT. All rights reserved.