S.C. man convicted of sexually abusing kids in hidden room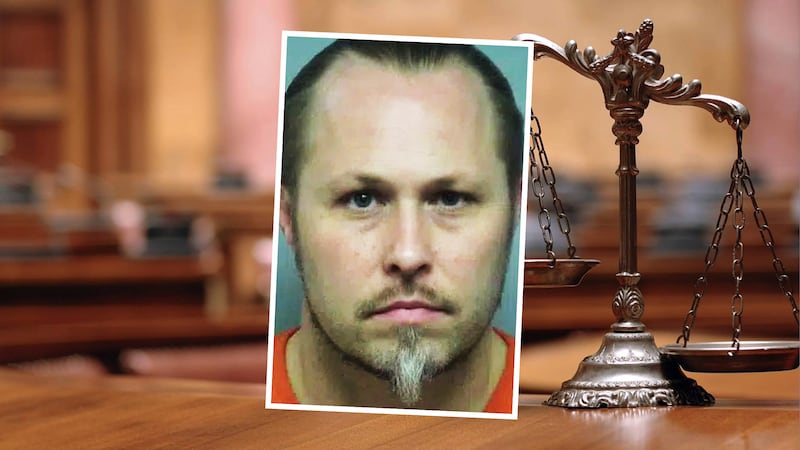 Published: Nov. 17, 2023 at 12:05 PM EST
BEAUFORT COUNTY, S.C. (WTOC) - A Hilton Head Island man has been sentenced to over 100 years in prison after sexually abusing two young neighbors over a period of more than five years, according to the 14th Circuit Solicitor's Office.
Timothy Lamar Herndon, 45, was found guilty Thursday on five charges of criminal sexual conduct with a minor and 12 charges of sexual exploration of a minor.
MORE CRIME COVERAGE FROM NEWS 12:
Prosecutors say Herndon had a hidden room inside his house where he raped and sexually abused two girls. The victims were 8 and 11 when Herndon was arrested in 2019.
Investigators believe the abuse had been going on for more than five years before his arrest.
"Timothy Herndon groomed these girls with toys, costumes and candy. They trusted him. They called him 'Uncle Timmy,'" said 14th Circuit Solicitor Duffie Stone, who prosecuted the case. "But he was not the fun Uncle Timmy these girls thought he was. He was a sick, depraved predator who deserves every single second of his prison time."
According to the Solicitor's Office, a relative grew suspicious of Herndon's relationship with the girls and found a hard drive full of pornographic images of them in the defendant's home. The hard drive contained hundreds of videos of the victims and about a thousand still images.
The Solictor's Office said the girls appeared to be drugged in some of the videos, and a small amount of sedative was found in a Tic Tac container hidden in an upper-story bedroom.
Copyright 2023 WRDW/WAGT. All rights reserved.