Food banks pushed to brink as they see 'worst rate of hunger' in years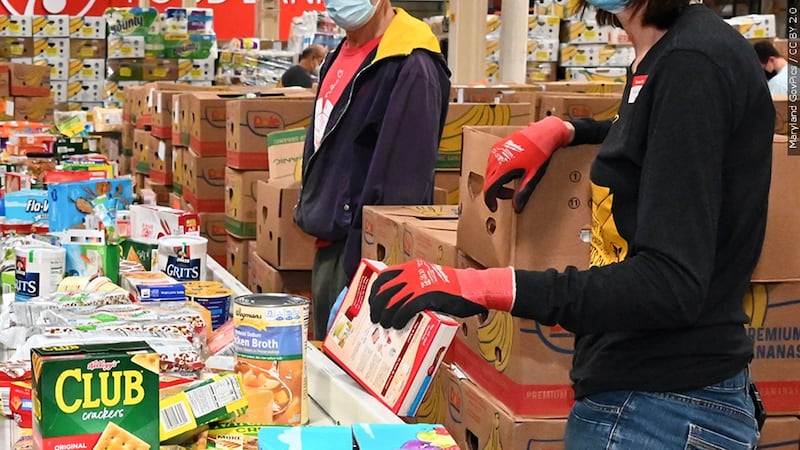 Published: Nov. 17, 2023 at 10:31 AM EST
(CNN) - As millions prepare for Thanksgiving feasts next week, food banks across the country say they're getting pushed to the brink.
According to USA Today, food bank CEOs say this is the worst rate of hunger they've seen in years and is a result of decades of economic inequality.
They say the level of need is so great, that it's similar to past recessions as they try to serve more people with fewer resources.
More families are turning to food banks since pandemic-era aid ended earlier this year.
Inflation has squeezed the budgets of lower-income Americans. It's also tightened the budgets of food banks, causing some to buy less food and scale back on services.
Peanut butter and jelly, tuna, macaroni and cheese, and non-refrigerated milk are among their top needs.
Food banks say you can help by donating money or non-perishable foods to local or neighborhood organizations, which usually have smaller budgets and fewer resources to begin with.
Copyright 2023 CNN Newsource. All rights reserved.