Dex Carvey, son of Dana Carvey, dies at age 32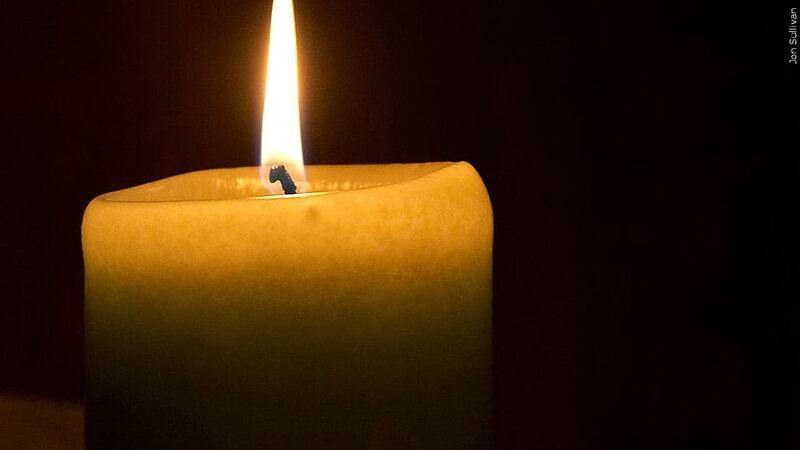 Published: Nov. 16, 2023 at 7:07 PM EST
|
Updated: Nov. 16, 2023 at 7:30 PM EST
(Gray News) - Dex Carvey, a comedian and son of "SNL" alum Dana Carvey, died at the age of 32, his family said Thursday.
Dana and Paula Carvey said on Twitter that his son had died of an accidental drug overdose.
"Dex packed a lot into those 32 years," Dana Carvey said. "He was extremely talented at so many things - music, art, film making, comedy - and pursued all of them passionately."
They said he was a beautiful person, and "we will miss him forever."
"To anyone struggling with addiction or who loves someone struggling with addiction, you are in our hearts and prayers," they said.
Copyright 2023 Gray Media Group, Inc. All rights reserved.