Aiken 48-year-old dies in crash on Deans Bridge Road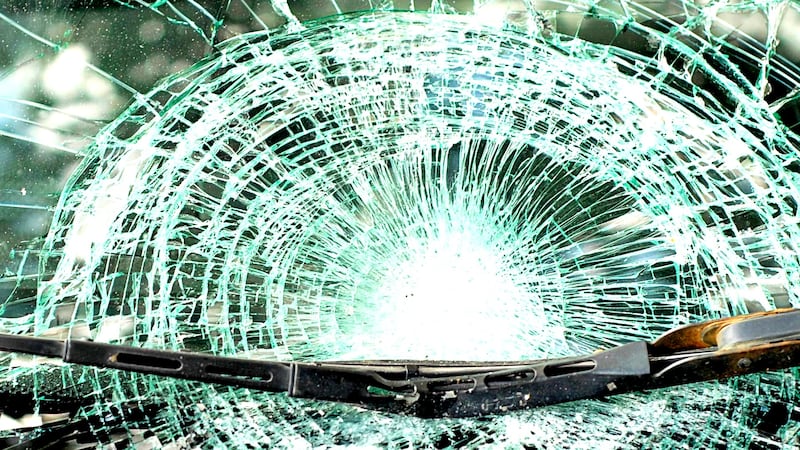 Published: Nov. 17, 2023 at 6:49 AM EST
|
Updated: Nov. 17, 2023 at 6:52 AM EST
AUGUSTA, Ga. (WRDW/WAGT) - A victim has been identified after a fatal single-car crash on Deans Bridge Road early Friday morning, according to the Richmond County Coroner's Office.
The coroner confirms they were on the 3900 block of Deans Bridge Road shortly after midnight.
Officials say Braun Pruitt, 48, of Aiken, was driving a commercial truck when it left roadway and crashed.
Pruitt was pronounced dead on the scene at 1:31 a.m., according to the coroner. An autopsy has been scheduled.
It's been a deadly 24 hours on Augusta roadways.
A pedestrian died Thursday night after a crash involving one vehicle in the 1600 block of Gordon Highway.
Officials say the call came in at 6:21 p.m.
Copyright 2023 WRDW/WAGT. All rights reserved.