USC Aiken hosts Thanksgiving event ahead of holiday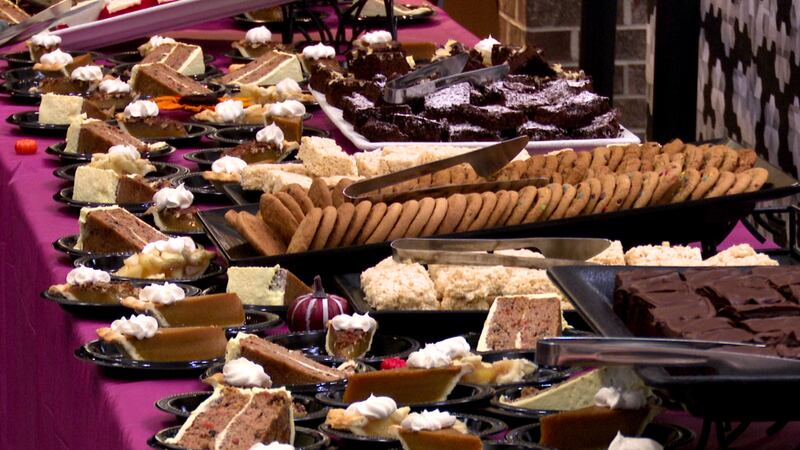 Published: Nov. 16, 2023 at 5:56 PM EST
AIKEN, S.C. (WRDW/WAGT) - The University of South Carolina Aiken gave back to their community with their One Table Event on Thursday.
More than ever, homelessness is on the rise in the area.
In 2022, more than 1,000 people received services through the Salvation Army, and 300 students in Aiken County public schools were identified as being homeless.
"Being in college, especially around this time with finals coming up, it's a tough time for all of us. It's nice to get everyone together at one big table for a Thanksgiving lunch and right before Thanksgiving because not everyone has that time with their family," said Aisha Griffin, who was at the event.
The Aiken County homeless coalition also passed out clothing, hygiene products, blankets, and more to families experiencing homelessness.
Copyright 2023 WRDW/WAGT. All rights reserved.