Richmond Co. man last seen being picked up from personal care home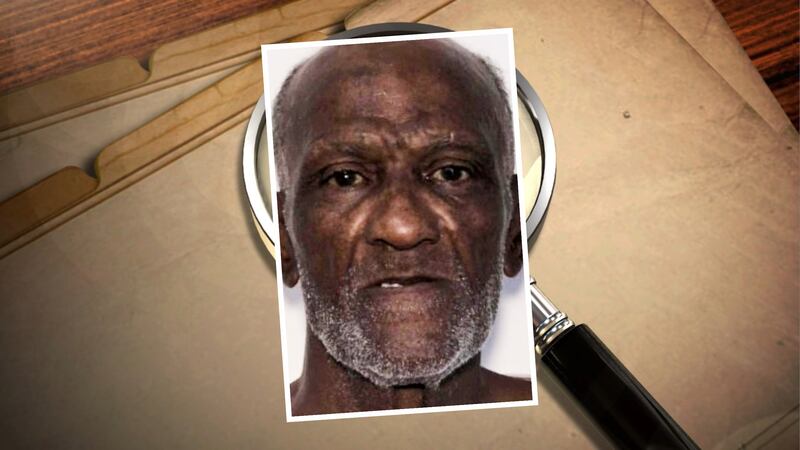 Published: Nov. 16, 2023 at 10:06 AM EST
|
Updated: Nov. 16, 2023 at 10:08 AM EST
AUGUSTA, Ga. (WRDW/WAGT) - A 75-year-old man has gone missing after signing himself out of a personal care home and being picked up by a family friend, according to the Richmond County Sheriff's Office.
Officials say Daniel Wilder was last seen on Friday leaving the 2100 block of Cumming Road.
The family friend picked up Wilder after he signed himself out, authorities say. He was given until 10 p.m. to be back, but never showed.
Wilder is described to be five feet 11 inches tall and weighs around 180 pounds, according to authorities.
He has been spotted in the areas of Tobacco Road and Windsor Spring Road, authorities say.
Anyone with information concerning Wilder, contact the Richmond County Sheriff's Office at (706) 821-1020 or (706) 821-1080.
Copyright 2023 WRDW/WAGT. All rights reserved.