Job searching? Learn more about who is hiring in the CSRA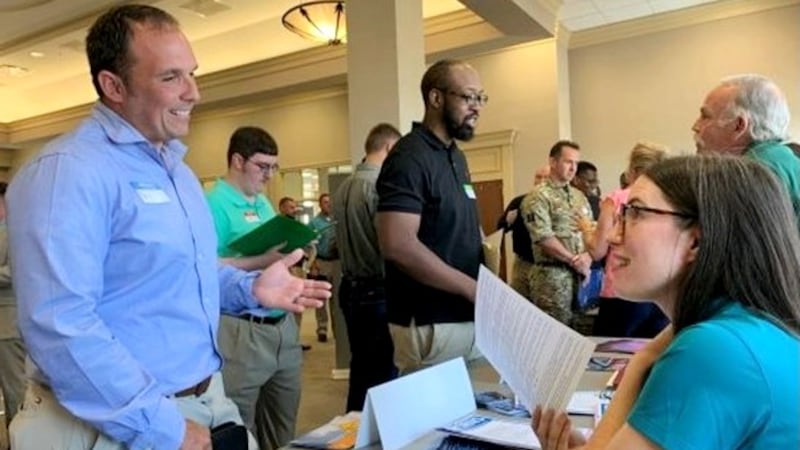 Published: Nov. 16, 2023 at 10:12 AM EST
AUGUSTA, Ga. (WRDW/WAGT) - If you're looking for a new job, check out these current and upcoming opportunities throughout the CSRA.
Hiring events
Savannah River Nuclear Solutions, the managing and operating contractor at the Department of Energy's Savannah River Site, will hold a Project Controls Recruitment Fair to meet emergent hiring needs for those living in or near the CSRA. Contingent "on-the-spot job" offers may be available to qualified attendees with project controls background.
The event will be located at 495 Brookside Avenue at the North Augusta Community Center.
Nov. 16 - 10 a.m. to 6 p.m.
Job opportunities
Copyright 2023 WRDW/WAGT. All rights reserved.