Car flip at N. Belair, Washington roads sends 1 to the hospital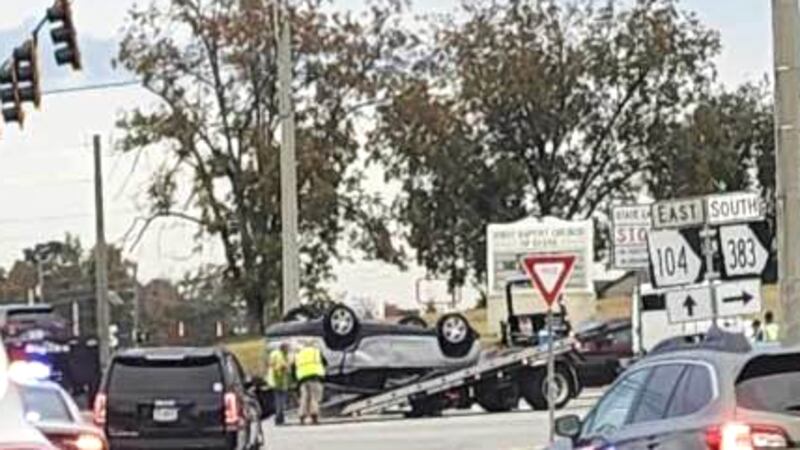 Published: Nov. 16, 2023 at 8:25 AM EST
|
Updated: Nov. 16, 2023 at 8:52 AM EST
AUGUSTA, Ga. (WRDW/WAGT) - At least one person is in the hospital after being flipped upside down in a two-vehicle crash on Washington and North Belair roads on Thursday morning, according to authorities.
Dispatchers confirmed at least one had been transported to a hospital with unknown injuries.
Officials say as of 8:15 a.m. Columbia County deputies and emergency medical responders were on the scene and cleared the accident as of 8:50 a.m.
Copyright 2023 WRDW/WAGT. All rights reserved.