2-year-old's killer halts Augusta trial, admits guilt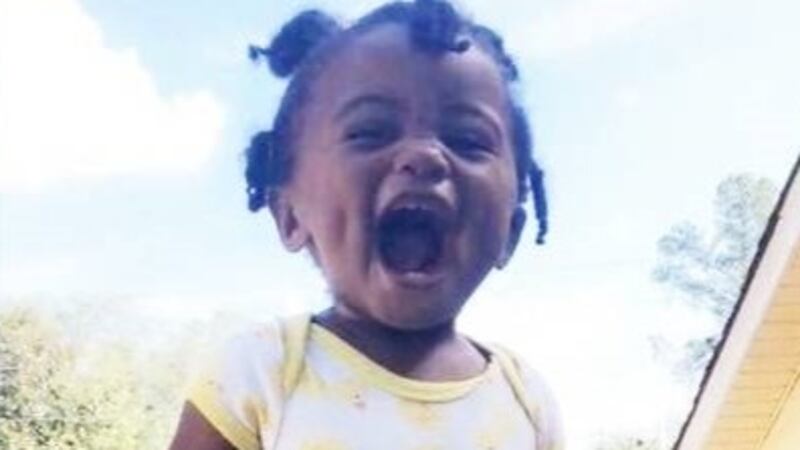 Published: Nov. 15, 2023 at 2:07 PM EST
AUGUSTA, Ga. (WRDW/WAGT) - After two days of trial, a 32-year-old suspect decided to plead guilty to the 2019 shooting death of a 2-year-old, District Attorney Jared Williams said Wednesday.
Convicted felon Marquie Gunter pleaded guilty to felony murder, aggravated assault – family violence, criminal damage to property in the first and second degrees and possession of a firearm.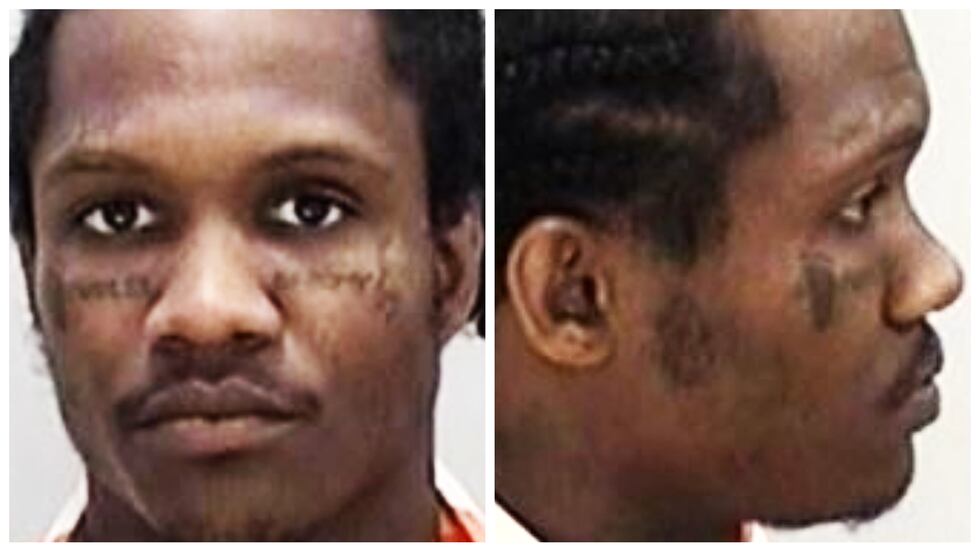 Williams said the April 2019 slaying of little Ja'Ziah Pollard on Meadowbrook Drive happened 10 days after the victim's mother gave birth to Gunter's son.
"Rather than care for his newborn, the defendant wanted to go play video games with his friend," Williams said.
PREVIOUS COVERAGE OF THE CASE:
When the mother refused to lend him her van, he became irate and said if he couldn't drive it then nobody could, Williams said.
He shot the van 10 times as the victim's mother ran into the home for safety, according to Williams.
While she was on the phone with 911, the defendant kicked in the door and fired an 11th shot, which ricocheted and struck the 2-year-old in the head.
"April 26, 2019, was the last time this mother heard her daughter's laugh, watched her daughter dance, or got to see her beautiful smile. All because the defendant wanted to go play video games," Assistant District Attorney Keagan Waystack told the jury in her opening statement.
After evidence came out from the first five witnesses, Gunter decided to plead guilty to every charge in the indictment, according to Wiliams.
He was sentenced to life in prison plus 10 years, waiving his appellate rights, Williams said.
"This is a heart-wrenching case. I am thankful for the strong people who banded together to ensure the man responsible will never harm another innocent soul," Williams said.
Copyright 2023 WRDW/WAGT. All rights reserved.