Suspect arrested in 2022 murder of Augusta 19-year-old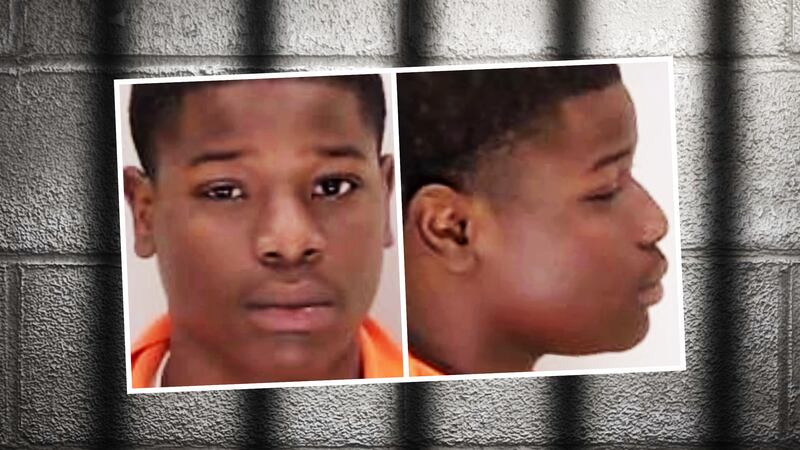 Published: Nov. 15, 2023 at 9:57 AM EST
AUGUSTA, Ga. (WRDW/WAGT) - The Richmond County Sheriff's Office says they have arrested a suspect for the death of a 19-year-old during a shooting in June 2022, according to authorities.
On Monday, around 1 a.m. at the block of 1900 Phinizy Road, deputies say they arrested suspect Isaiah Glenn, 19, for the murder of 19-year-old JaKwan Gunter.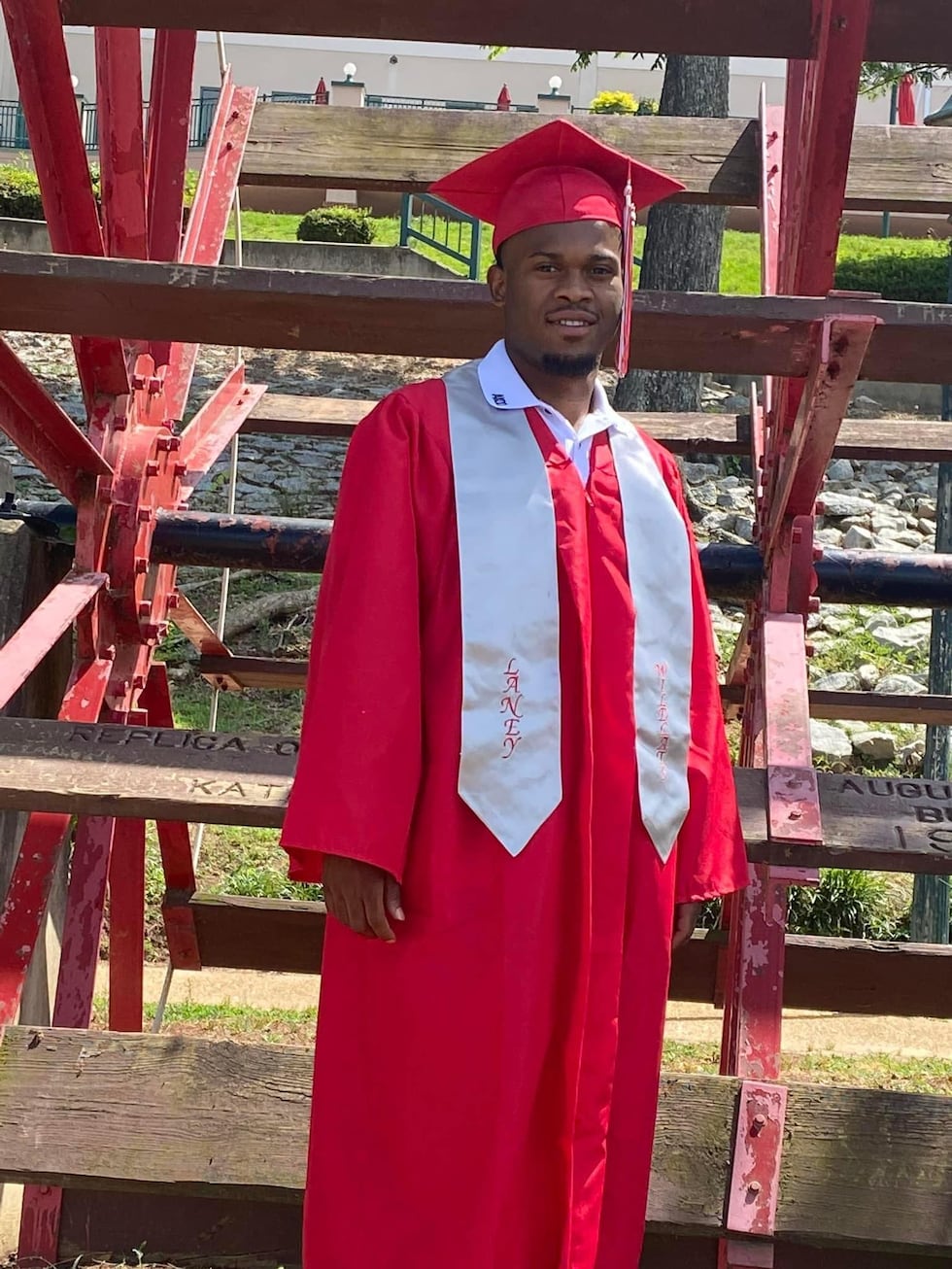 On June 2, 2022, Gunter was found shot at least one time and pronounced dead at 4:03 a.m. on the scene of 11th Avenue and Grand Boulevard, according to authorities.
Family members tell us Jakwan, "Kwan," was a good person and a great kid who just graduated high school. His cousin says all he wanted to do was to live life and make his family proud.
Glenn has been charged with murder, and aggravated assault, according to the arrest report.
Copyright 2022 WRDW/WAGT. All rights reserved.