Georgia earns a 'D' on youth sex trafficking report card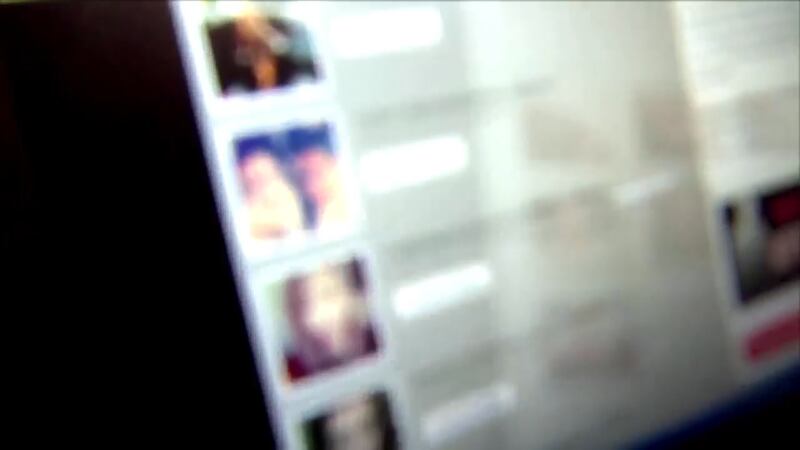 Published: Nov. 15, 2023 at 4:27 PM EST
ATLANTA, Ga. (Atlanta News First) - Is Georgia good at tackling youth sex trafficking? No, according to the nonprofit Shared Hope International — but it's getting better.
On the organization's 2023 Report Cards on Child & Youth Sex Trafficking, Georgia scored a "D" overall compared to 2022′s "F." The report reviews state statutes and measures how well they address six different categories.
Each of those categories gets a grade of its own. Here's a breakdown of Georgia's results in 2023:
Criminal provisions: A
Identification of and response to victims: F
Continuum of care: F
Access to justice for trafficking survivors: C
Tools for a victim-centered criminal justice response: C
Prevention and training: F
Georgia tied with another state for third most improved in 2023. Its final score was 66, which is 17 points higher than last year's result.
Nationwide, the only state to score an "A" was Tennessee. Most states scored an "F," while eight other states also scored a "D."
Former U.S. Congresswoman and Shared Hope International Founder and President Linda Smith said many states have improved their scores in recent years. Still, other states continue to struggle.
"This creates a wild patchwork of statutes across the country, with the number and quality of legal protections and responses literally all over the map," she said. "Regardless of state of residence, no minor should be punished for their own trafficking victimization. Instead, these minors deserve critical services and care."
You can read the full report here.
Copyright 2023 WRDW/WAGT. All rights reserved.