Charges upgraded against mom in murder of her 16-year-old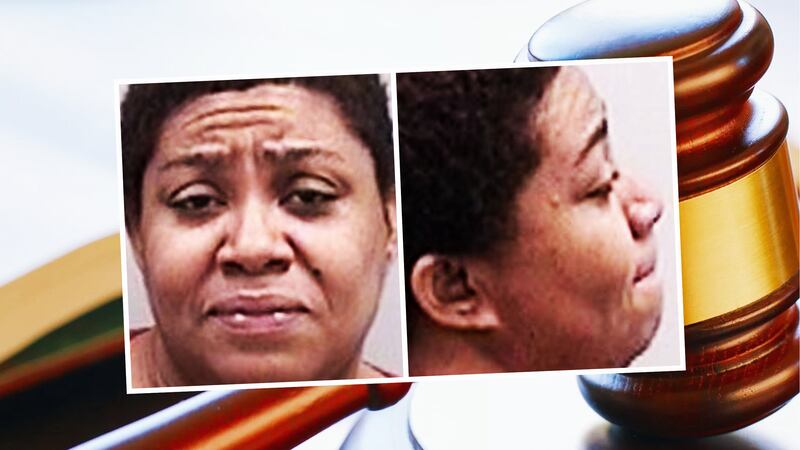 Published: Nov. 15, 2023 at 3:36 PM EST
AUGUSTA, Ga. (WRDW/WAGT) - District Attorney Jared Williams on Wednesday announced the re-indictment of a couple in connection with the death of the woman's daughter.
Leon Tripp was originally charged with malice murder among other offenses, while Tanya Tripp was charged with second-degree murder.
Williams said a recent review of the evidence in the case led prosecutors to determine the couple acted in concert to cause the death and disappearance of her daughter and his stepdaughter, Latania Janell Carwell.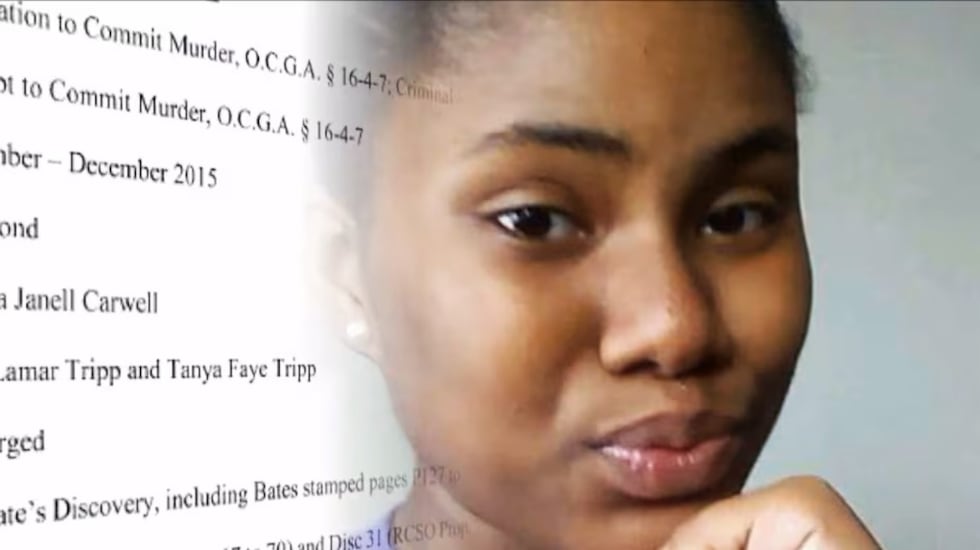 The charges against Tanya Tripp have been upgraded to malice murder and felony murder, according to Williams.
The body of 16-year-old Carwell was found in March 2018 in a shallow grave behind a home on Golden Camp Road. In 2020, News 12 reported that prosecutors believed the Tripps tried to hire a hitman to kill the teenager.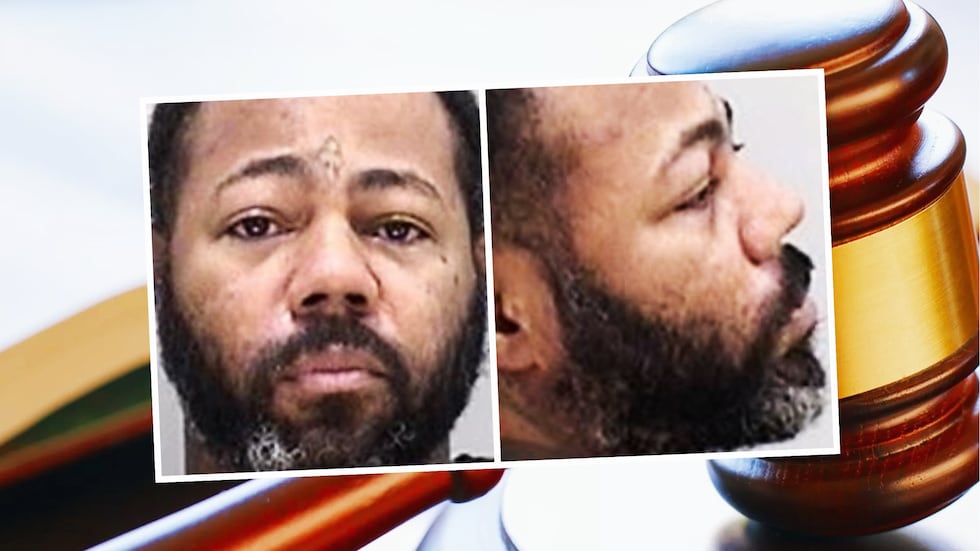 The full list of charges for both defendants are:
Malice murder.

Felony murder.

Aggravated assault.

Cruelty to children in the first degree.

Concealing the death of another.
Copyright 2023 WRDW/WAGT. All rights reserved.