Ga. gunmaker sued over pistols' unexpected firing when dropped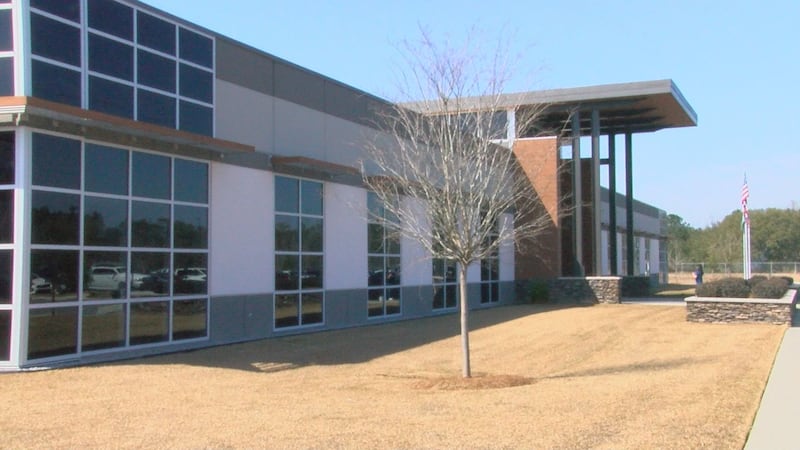 Published: Nov. 14, 2023 at 5:03 PM EST
ATLANTA, Ga. (Atlanta News First) - A Georgia-based gun manufacturer is being accused of some of its pistols firing when they're dropped on the ground, causing injuries and in one case a death, according to a lawsuit.
Arizona gun owner Libardo Jaramillo filed the lawsuit against Taurus – based in Bainbridge in south Georgia – on Nov. 10, accusing the company of negligence and fraud, claiming it didn't adequately warn customers or issue a recall over a defect in its GX4 pistols that caused them to accidentally fire, despite knowing about the dangerous defect for years.
Jaramillo's lawsuit claims the trigger will "move rearward when the pistol is subjected to an impact or dropped, which is referred to as a 'drop-fire defect.'"
MORE FROM NEWS 12:
The defect causes the GX4 pistols, "including the plaintiff's, to fire unexpectedly and against the intentions of the pistol's handler, potentially causing serious injury, and even death," the lawsuit claims.
The lawsuit claims Jaramillo's friend was allegedly killed after he lent her his GX4 pistol while she was working as a cashier at a convenience store in Mesa, Arizona, on April 7, 2023.
The 23-year-old woman dropped the pistol on the floor and it fired, "striking and immediately killing" her, according to the lawsuit.
The lawsuit claims there were several other "drop-fire incidents" in the last few years, one each in Kentucky, Florida, Tennessee and Texas, which resulted in injuries, and which the company was allegedly made aware of.
The lawsuit points out that Taurus did create "a landing page on its website" in May, which admits that some GX4 pistols assembled and sold only in the United States "may, under certain circumstances, discharge when dropped" and instructs "the customer to enter the serial number of their pistol and it 'will promptly let you know whether your GX4 is subject to this notice.'"
"If the pistol is subject to the notice, then 'Taurus will inspect, repair, if necessary, and return your pistol to you as soon as possible, free of charge,'" the website further states.
The notice, the lawsuit claims, wasn't adequate because it wasn't a recall, and it failed to provide owners with "complete relief," and that Taurus had "retained ill-gotten gains derived from the sale" of the pistols, had made "no substantial efforts" beyond the notice to warn customers, and the company couldn't even possibly fix the defect.
The lawsuit seeks to hold the company "accountable for their actions in designing, engineering, manufacturing, marketing, importing, distributing, selling, and/or failing to test and inspect the subject pistol, in addition to misrepresenting facts about the safety of his pistol, which is defective and unreasonably dangerous as described in this complaint."
The plaintiff also wants to determine if he and other impacted gunowners are entitled to damages, "and other monetary relief and, if so, in what amount," according to the lawsuit.
Copyright 2023 WRDW/WAGT. All rights reserved.