Principal to return after stepping down at Stevens Creek Elementary School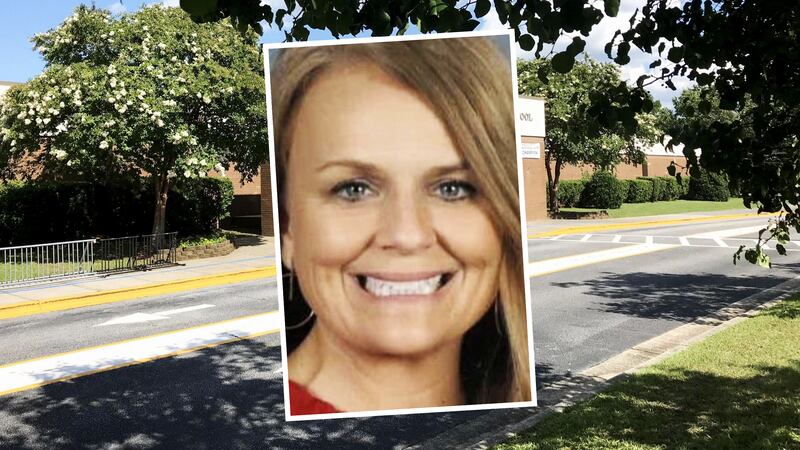 Published: Nov. 13, 2023 at 9:02 AM EST
|
Updated: Nov. 13, 2023 at 9:15 AM EST
MARTINEZ, Ga. (WRDW/WAGT) - The Columbia County School District has determined that the previous principal of Stevens Creek Elementary School will return in Jan. 2024 after stepping down in October.
On Monday, the district announced its final determination regarding the employment action resulting in Grace Meyer returning to her position as the principal on Jan. 2, 2024.
On Oct. 6, the district told parents that Meyers was stepping down for a different role in the Columbia County School District and would start on Tuesday.
In the letter to parents, the district states, "This action is pending a final review as required by the Professional Standards Commission, the regulatory and certification agency for educators. We look forward to Meyer's continued leadership for the students and families of this community."
Dr. Charles Barry O'Neill will continue to serve as the interim principal until the end of December, according to the district.
Copyright 2023 WRDW/WAGT. All rights reserved.