Lincoln County officials lift boil water advisory 1 week later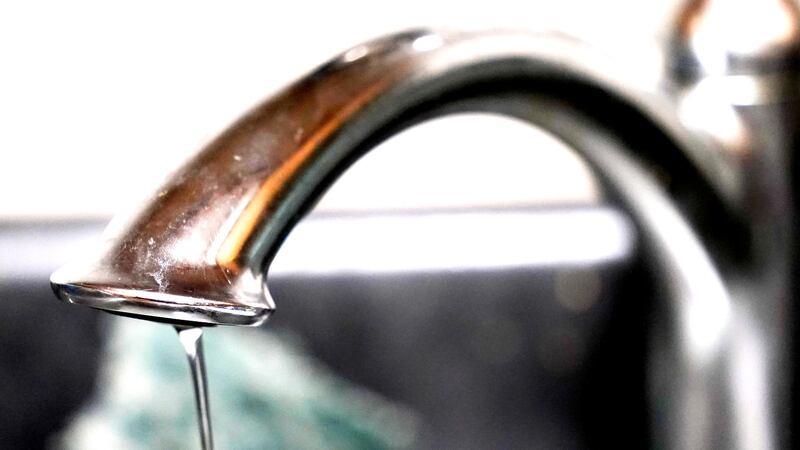 Published: Nov. 7, 2023 at 1:51 PM EST
|
Updated: Nov. 15, 2023 at 5:18 AM EST
LINCOLNTON, Ga. (WRDW/WAGT) - After one week, the boil water advisory was lifted after confirmation that there is no longer a public health concern, according to the Lincoln County Board of Commissioners.
Officials say the Lincoln County Water Department has completed appropriate testing of the water system that supplies water to the southern portion of Lincoln County and is confident that there is no longer a public health concern.
Before using tap water for the first time following the lifting of the boil water advisory, water customers in the affected area should flush all faucets for a minimum of two minutes before drinking or food preparation.
Last Tuesday, a contractor completed an emergency repair on a broken water valve at the water tank on Double Branches near Augusta Highway.
Customers were advised to boil water before consuming it if they experienced the outage or low water pressure, which can lead to bacterial contamination.
PREVIOUS AFFECTED AREAS UNDER BOIL ADVISORY:
For questions or to report water problems, please contact the Lincoln County Water System at (706) 359-5523 during normal business hours and after-hours at (706) 359-4118.
Copyright 2023 WRDW/WAGT. All rights reserved.