Grovetown voters grant incumbent mayor a third term
Published: Nov. 7, 2023 at 6:52 PM EST
|
Updated: Nov. 7, 2023 at 9:11 PM EST
GROVETOWN, Ga. (WRDW/WAGT) - Incumbent Gary Jones kept his post as mayor of Grovetown in Tuesday's election.
Running for his third term, he got 42% of the votes, vs. 36% for challenger Ceretta Smith and 22% for challenger Deborah Fisher. Both challengers are two former councilwomen.
"I am happy I can serve the citizens well," said Jones after the results were in.
Unlike many places where you need 50% plus one vote to be declared the winner, the Grovetown mayoral winner only needs a plurality, according to election officials, so Jones kept his post.
We caught up with Jones while he was out on Election Day doing last-minute campaigning.
NEWS 12 ELECTION COVERAGE:
"We want to continue to move forward," he said. "We want to progress. We want to try to build our infrastructure. We want to bring in more businesses, more residents, and so forth. We want to do it in a controlled manner. I feel like the voters are going to make a statement today that they want to continue a good, honest government. Whether you voted for me or not, unless you exercise your right and your privilege and your duty to vote."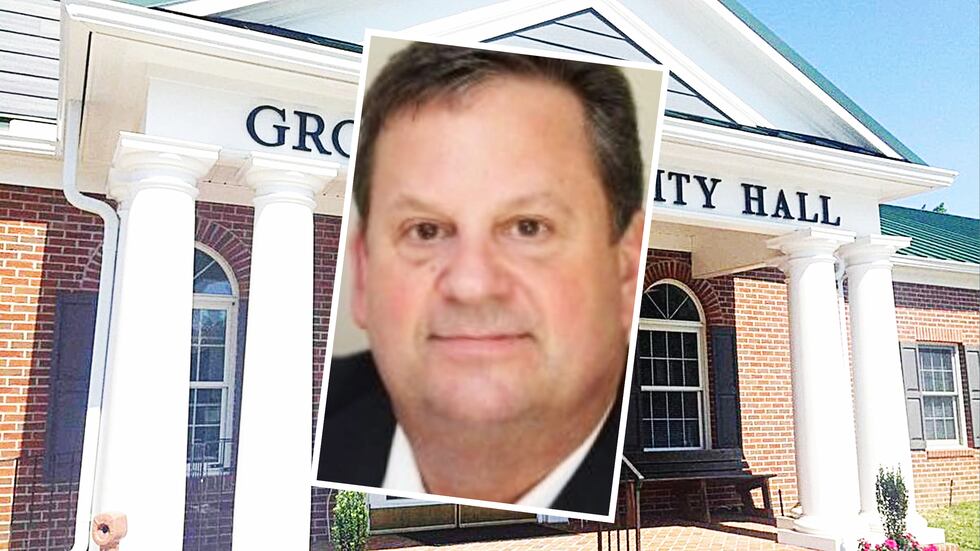 Also up for election Tuesday was a Grovetown City Council seat. As of 9:05 p.m., the top two vote-getters were Richard Bowman with 834 votes and Eric Blair with 833 votes.
Copyright 2023 WRDW/WAGT. All rights reserved.