Second S.C. State football player arrested over gun on campus
Published: Nov. 7, 2023 at 12:50 PM EST
ORANGEBURG, S.C. (WIS) - A second South Carolina State University football player was arrested in the last month for having a gun on campus, according to the university.
Ja'Quan S. Toney is charged with carrying or displaying firearms in public buildings or adjacent areas.
The school said officers saw Toney with the gun around 8:30 p.m. Saturday after advising three people to go inside a common area at a campus residence hall.
He was taken to the Orangeburg County Detention Center for booking.
Toney was a member of SCSU's football team at the time of his arrest, but he is no longer on the active roster, according to school officials. However, SCSU confirmed he remains enrolled at the university.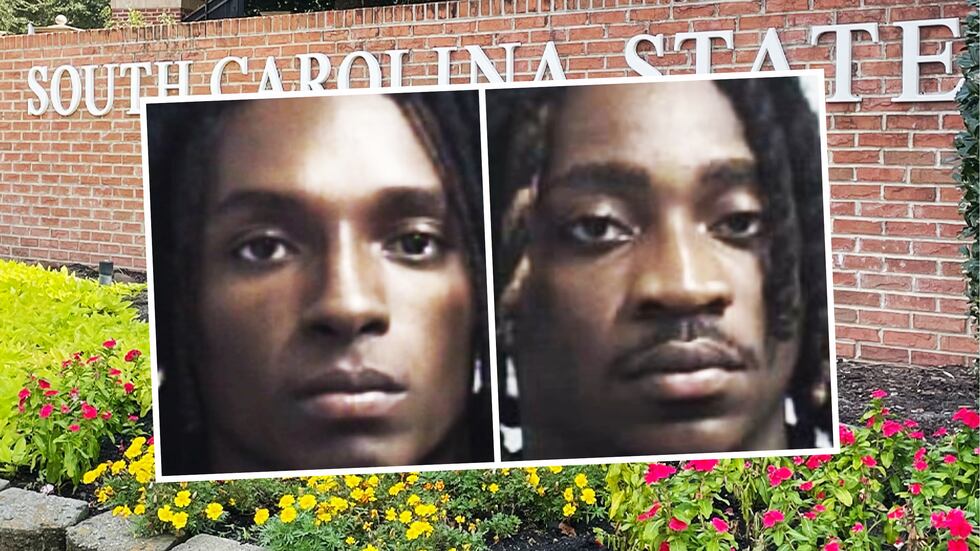 Court documents show freshman football player Kacy Fields was arrested on Oct. 12 after police say a gun was found in his dorm room in the K building of Hugine Suites.
The documents show the gun was found locked in a safe during an annual health and safety room check. Fields played in six out of the eight games this season. He sat the two games immediately following his arrest. It's unclear if Fields not playing was connected to the arrest.
Weapons are prohibited anywhere on the SC State campus. Game stats show Fields played in the Bulldogs last game Oct. 26, but this afternoon a university spokesman told me Fields is no longer an active member of the S.C. State football team. He would not say when Fields was removed from the team.
Copyright 2023 WRDW/WAGT. All rights reserved.