Georgia secretary of state addresses election integrity ahead of 2023 elections
Published: Nov. 2, 2023 at 8:13 PM EDT
ALBANY, Ga. (WALB) - Georgia Secretary of State Brad Raffensperger is on a pre-election day tour across the state to talk about the many concerns about the potential for election fraud.
A recent Atlanta Journal-Constitution (AJC) poll shows 61% of Republican voters still believe there was widespread fraud in the 2020 election. Raffensperger is trying to assure voters about election integrity.
"I think we've really struck almost the perfect balance between accessibility with security," Raffensperger said. "It's going to be accurate and it's going to be quick."
"His co-defendants have already said that they lied about many of these things. The recounts have proved that the machines did not flip any votes. All the evidence across the board, everywhere in the United States, has shown the outcome of the election was correct. There's been no evidence showing otherwise," Chief Operating Officer of the Georgia Secretary of State Office Gabe Sterling said.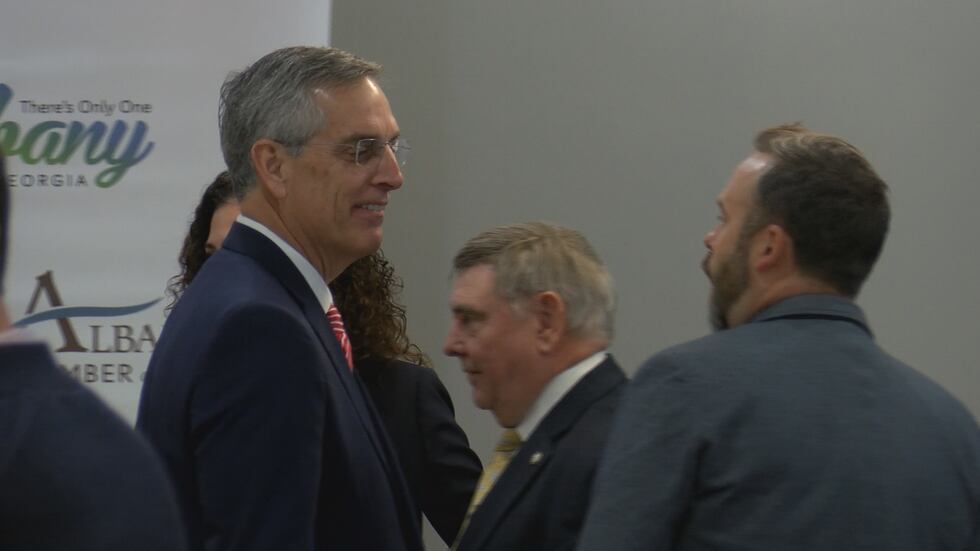 After the 2020 elections, Raffensperger said his office legally recounted votes three times, and those recounts all showed Biden had won.
Then his office began personally inspecting voting machines in every county and updating the voter registration database.
"And we call that GARViS so that new Georgia Automated Registration System. So, that really helps speed up things really helping the counties," Raffensperger said.
Back in August 2023, Coffee County's Election Supervisor Christy Nipper told WALB's Jamie Worsley that the public should know that new equipment and office staff are in place ahead of the 2024 election, following the 2020 election breach involving former Coffee County Elections Chair Cathy Latham and a group of data collectors.
"That's the way our democracy is set up — for people to vote for who they want in office and those votes matter, every vote matters," Nipper said.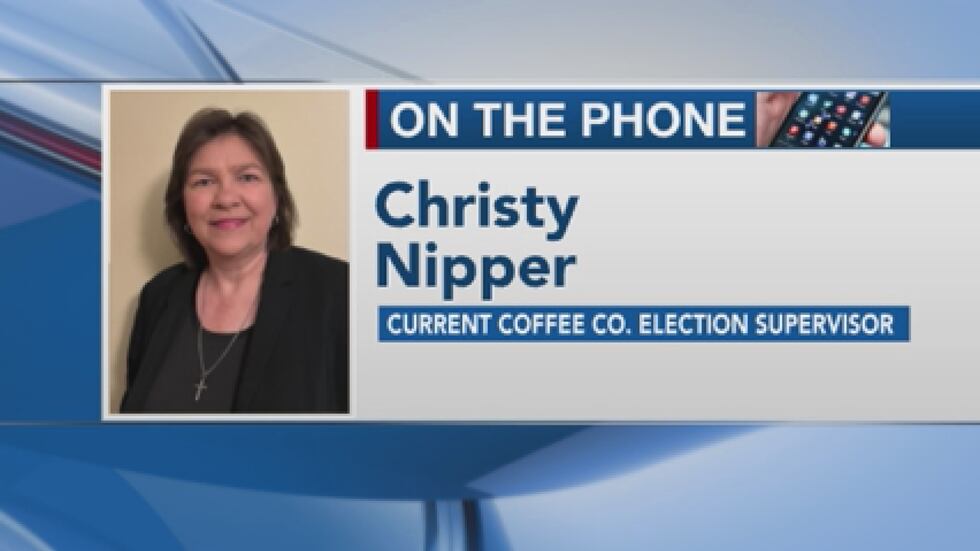 Another addition to precincts across the state is electronic poll pads. You'll get your computer card and start voting in less than a minute. Something Raffensperger says will be used to measure election integrity.
"We have lines that have to be shorter than one hour. And the last election of November 2022, we had the average wait time was about three minutes statewide." Raffensperger said.
If you want to learn more about elections and understand how they are operated, he encourages you to become a poll worker.
"We'd love to have some fresh young talent that wants to really see how this process works because once you go through that process, you'll understand all the security, all the checks, and double checks, and triple checks we have to make sure you vote is secure. That it will be accurately counted," Raffensperger said.
Copyright 2023 WALB. All rights reserved.