Columbia, S.C., murder suspect arrested in Richmond County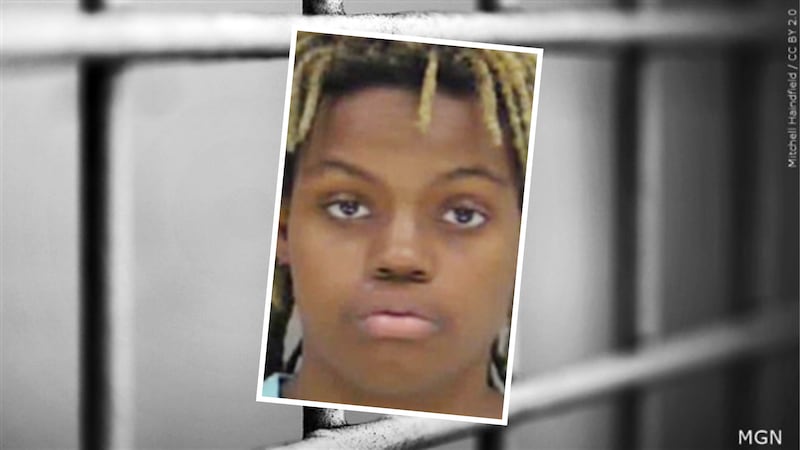 Published: Nov. 1, 2023 at 10:40 AM EDT
AUGUSTA, Ga. (WRDW/WAGT) - A murder suspect wanted in connection to a Columbia homicide was arrested in Augusta, according to deputies with the Richland County Sheriff's Department.
Sheriff Leon Lott said deputies arrested Chelsea Lee Miller, 23, after she was located by the RCSD Task Force with help from the Richmond County Sheriff's Department.
She was arrested in connection to an Oct. 18 homicide, WIS reports.
Investigators said on Oct. 18, around 11 a.m. deputies found a woman with a gunshot wound in a Richland County hotel room.
Miller is in custody at the Charles B. Webster Detention Center, where she is waiting to be transferred back to South Carolina. She was booked on Oct. 24.
Miller is charged with murder and possession of a weapon during a violent crime, according to WIS.
Copyright 2023 WRDW/WAGT. All rights reserved.