Lululemon is opening a store in Augusta, company says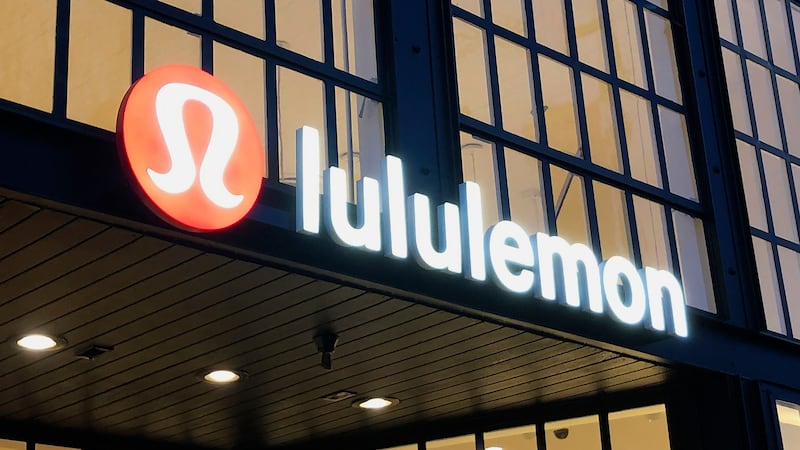 Published: Oct. 31, 2023 at 4:12 PM EDT
AUGUSTA, Ga. (WRDW/WAGT) - The popular Lululemon chain is coming to Augusta.
A store will be opening soon at the Augusta Mall, the company says on its website.
The store will be in Unit B215 at the mall, 3450 Wrightsboro Road.
The company hasn't announced when the store will open.
Canada-based Lululemon was founded in 1998 as a retailer of yoga pants and other yoga wear, and has expanded to also sell athletic wear, lifestyle apparel, accessories and personal care products. The company has more than 570 stores internationally and also sells online.
Copyright 2023 WRDW/WAGT. All rights reserved.