Thomson High math teacher, alumni awarded Teacher of the Year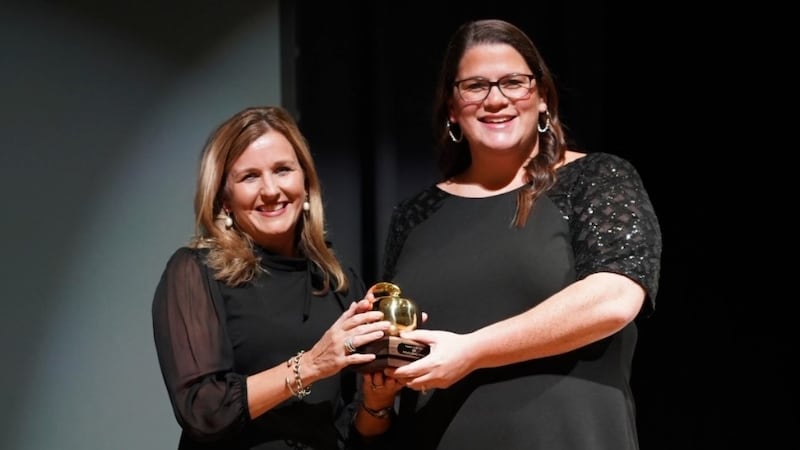 Published: Oct. 30, 2023 at 7:38 AM EDT
THOMSON, Ga. (WRDW/WAGT) - The McDuffie County School district has announced a Thomson High School teacher for Teacher of the Year.
Thomson High School's Dottie Thomas was selected out of six finalists.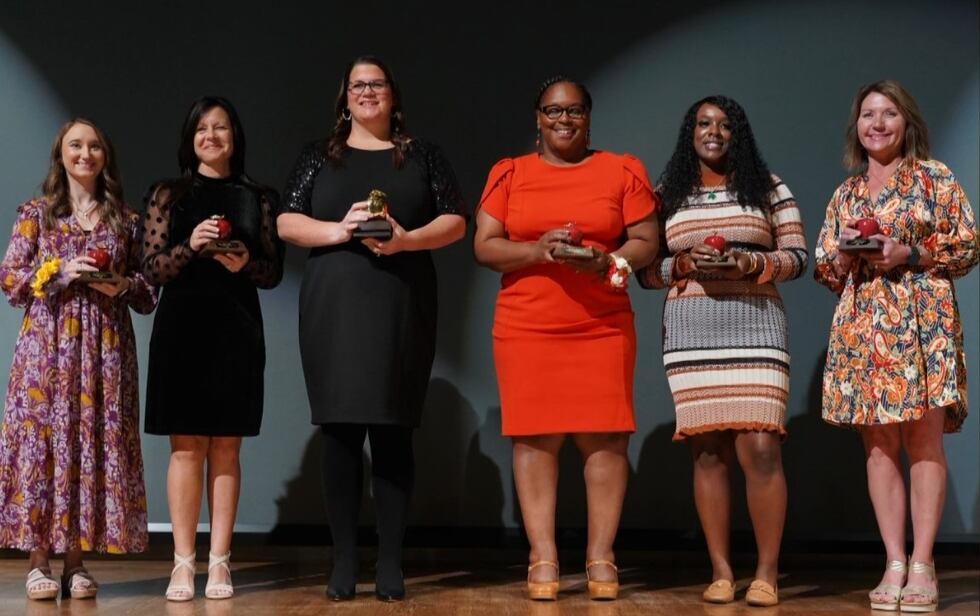 She went to Thomson High herself and teaches honors math.
Thomas will now represent McDuffie County in the 2025 Georgia Teacher of the Year program.
A big congratulations to Thomas in McDuffie County.
Copyright 2023 WRDW/WAGT. All rights reserved.